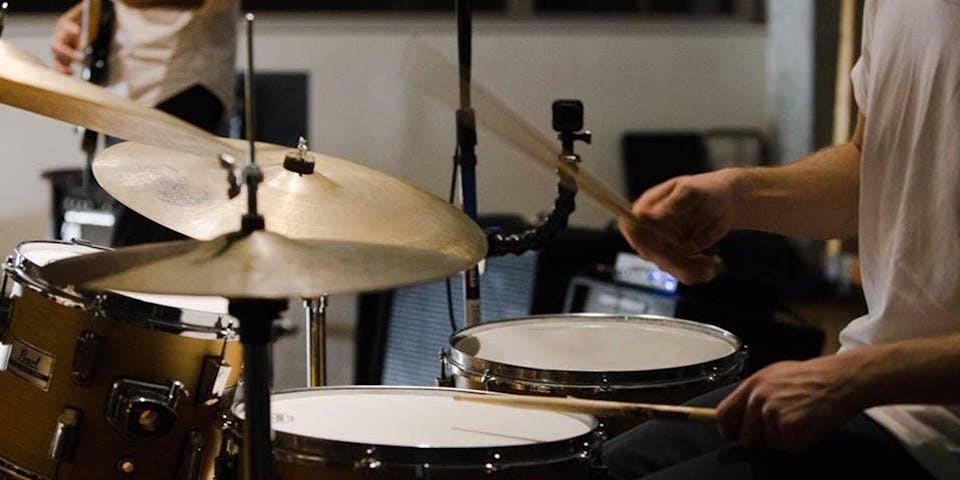 imaginative soundscapes, grooves, and melodies
UC Berkeley Jazz Ensembles
UC Berkeley Jazz Ensembles
UC Berkeley Jazz Ensembles
UC Jazz Ensembles is an on-campus music performance program dedicated to the performance, study, and promotion of jazz at the University of California, Berkeley. Each year, UC Jazz consists of roughly ten to twelve small combos filled with undergraduate students/graduate students of ANY major or field and friends from the community.
Ensemble leaders:
Ted Moore (Percussion) - Director of UC Jazz Ensembles; Advanced and Intermediate Combos
Frank Martin (Piano) - Advanced Combo
Dann Zinn (Tenor Saxophone) - Advanced Combo
Glenn Richman (Bass) - Intermediate Combo
Marty Wehner (Trombone) - Intermediate Combo
$8 Youth/Student tickets available with the access code: STUDENT.