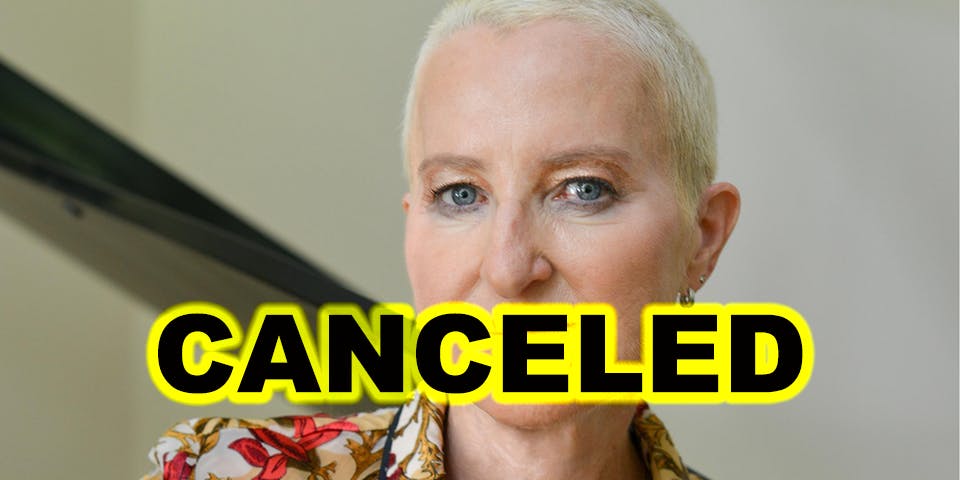 Myra Melford's Snowy Egret
Ron Miles, Liberty Ellman, Stomu Takeishi, Rudy Royston
Myra Melford's Snowy Egret with Ron Miles, Liberty Ellman, Stomu Takeishi, and Rudy Royston
THIS SHOW HAS BEEN CANCELED
The year 2020 will mark the 30th anniversary of Jump, the bandleader debut of Myra Melford, then a pianist in her early 30s with a short résumé but budding reputation among New York's jazz cognoscenti. A native of the Midwest who had fallen for boogie-woogie piano, Melford headed to the Pacific Northwest for college and left with a deep enthusiasm for the jazz innovations of Anthony Braxton and Henry Threadgill. New York poured gasoline on that flame, her late-'80s collaborations starting a career that has sparked some of improvised music's most audacious modern ensembles and only seems to get better. Her current quintet, Snowy Egret, is nothing less than lightning in a bottle, five of the sharpest players now at work sharing in the joy and openness of the moment.
"A few decades from now," wrote David Hajdu in The Nation in 2018, "the fact that these five people all once played in the same band may be as hard to imagine as the fact that, in 1953, there was a jazz quintet featuring Charlie Parker, Dizzy Gillespie, Bud Powell, Charles Mingus, and Max Roach." These five people are Melford, drummer Rudy Royston, bassist Stomu Takeishi, guitarist Liberty Ellman, and trumpeter Ron Miles, a lineup whose pedigree is only more impressive than the electricity that seems to pulse through their group improvisations. Even when quiet and seemingly calm, as on the gorgeous "Turn & Coda," which closes 2018's phenomenal The Other Side of Air, they seem poised at the edge of a razor, their mutual dialogue of ideas leaving them there to dangle in delight. At the center of it all is Melford, who can be rambunctious and restrained, punchy and plaintive—30 years of high-stakes innovation, directed into every note.
Youth/Student discount tickets are available by using the access code: STUDENT.