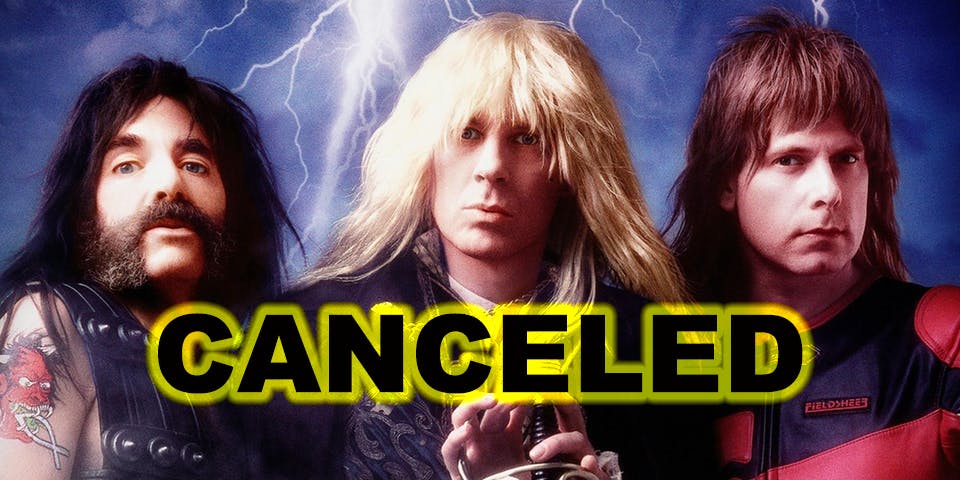 Films at The Freight: This is Spinal Tap
THIS SHOW HAS BEEN CANCELED
This Is Spin̈al Tap
This Is Spin̈al Tap shines a light on the self-contained universe of a metal band struggling to get back on the charts, including everything from its complicated history of ups and downs, gold albums, name changes and undersold concert dates, along with the full host of requisite groupies, promoters, hangers-on and historians, sessions, release events and those special behind-the-scenes moments that keep it all real.
Runtime: 85 min
Films at The Freight
With special thanks to the Friends of the Freight, come celebrate a new screen and projector while enjoying our superb sound system composed of speakers and amplifiers exclusively designed and installed by Meyer Sound Labs of Berkeley with the Films at The Freight!
A great way to enjoy music, film and community in the Littlefield Listening Room, come experience some of the most beloved films on music. Carefully curated by The Freight's program director, Peter Williams.