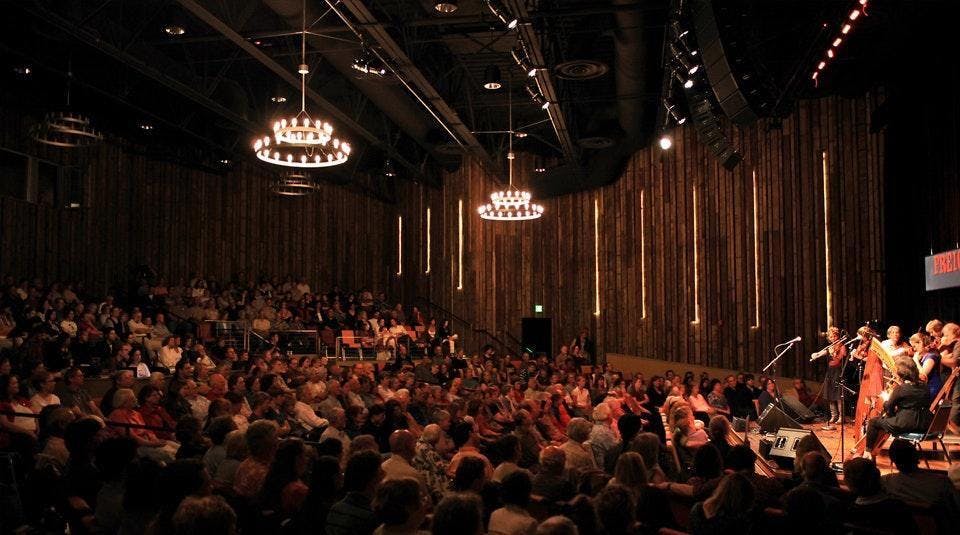 POSTPONED
The Freight & Salvage is temporarily closed, in accordance with Governor Newsom's executive order and the California Department of Public Health's guidance on gatherings.
Unfortunately this means that we are unable to hold a concert for the Freight Singers this session. While we are sad to miss such a wonderful gathering of supportive friends, family, and vocal afficionados, we hope that everyone is able to use any available methods of communication to keep the incredible bonds of the Freight Singers community strong.
WE MISS YOU! We plan to reopen as soon as possible, but we do not know when as this is an unprecedented & evolving situation. We're maintaining a webpage regarding The Freight's closure here.
The Freight Singers are a new community chorus based at the Freight and Salvage led by Zoe Ellis and Bryan Dyer. The chorus introduces singers to music from a variety of cultures inside the U.S. and around the world with an emphasis on traditional/roots music. Participants learn about the historical and cultural context of the music, as well as the style and technique.