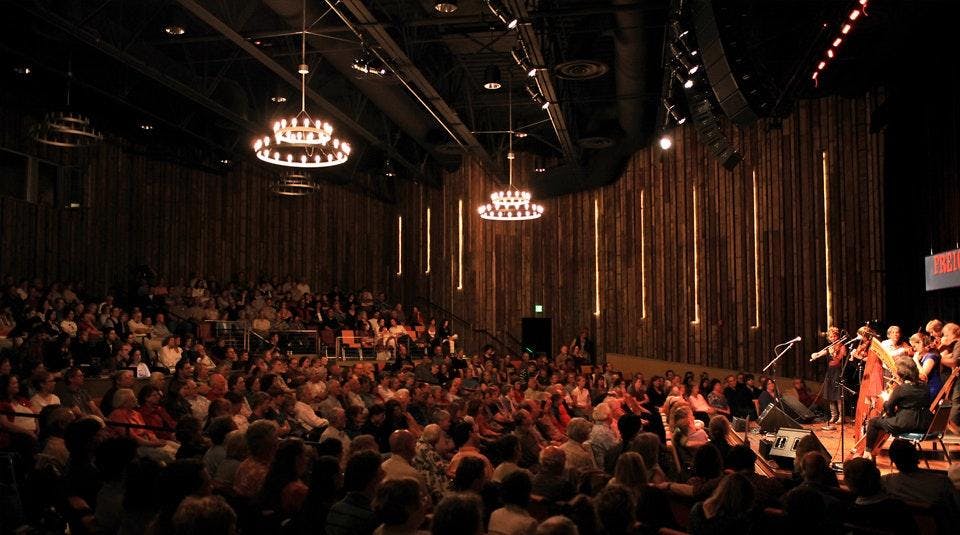 A great way to sample many styles! Class runs from 1/6/20-2/10/20
A Survey of Fiddle Tune Styles
Erik Hoffman
$126.00 - $155.00
Sales Ended
A Survey of Fiddle Tune Styles: from Appalachia to French Canada, to Ireland, to France w/Erik Hoffman
This class focuses on repertoire from a number of styles, from a variety of Celtic traditions to those found in New England, French-Canada, all the way to the hills & hollers of Appalachia. Thje class often also explores the basics of bluegrass and blues improvisation and more. Along the way, Erik offers guidance in fiddle technique, bowing patterns and music theory, with an aim of expanding musical ability. Erik's teaching style includes both ear and note teaching in an easygoing, relaxed setting.
Erik Hoffman
In 1987, Erik took up the fiddle. Three weeks later, on a dare, he competed in the Santa Barbara Old Time Fiddle Contest and won third place in beginning fiddle in a field of three. The following year he placed first in intermediate fiddle. In 1990, Erik came in third in advanced traditional singing.
Traveling all over the state, Erik has become well known from Arcata to San Diego, and from Carson City, Nevada, to the Bay Area. He has also toured the United States extensively, on both coasts, and in between. He has been staff at a number of festivals, including the Bay Area Country Dance Society's American Week, Family Week, and Spring Weekend (Monte Toyon); CD*NY's Hudson Guild; Sacramento's Echo Summit; California Traditional Music Society's Solstice and New Year's festivals; San Luis Obispo radio KCBX's Live Oak Music Festival; New Mexico Folk Music & Dance's Memorial Day Weekend; and Seattle's Slugs at Sunrise Music and Dance Camp.
Erik loves the spirit and joy that is passed along with traditional music and dance, and loves to share his enthusiasm.