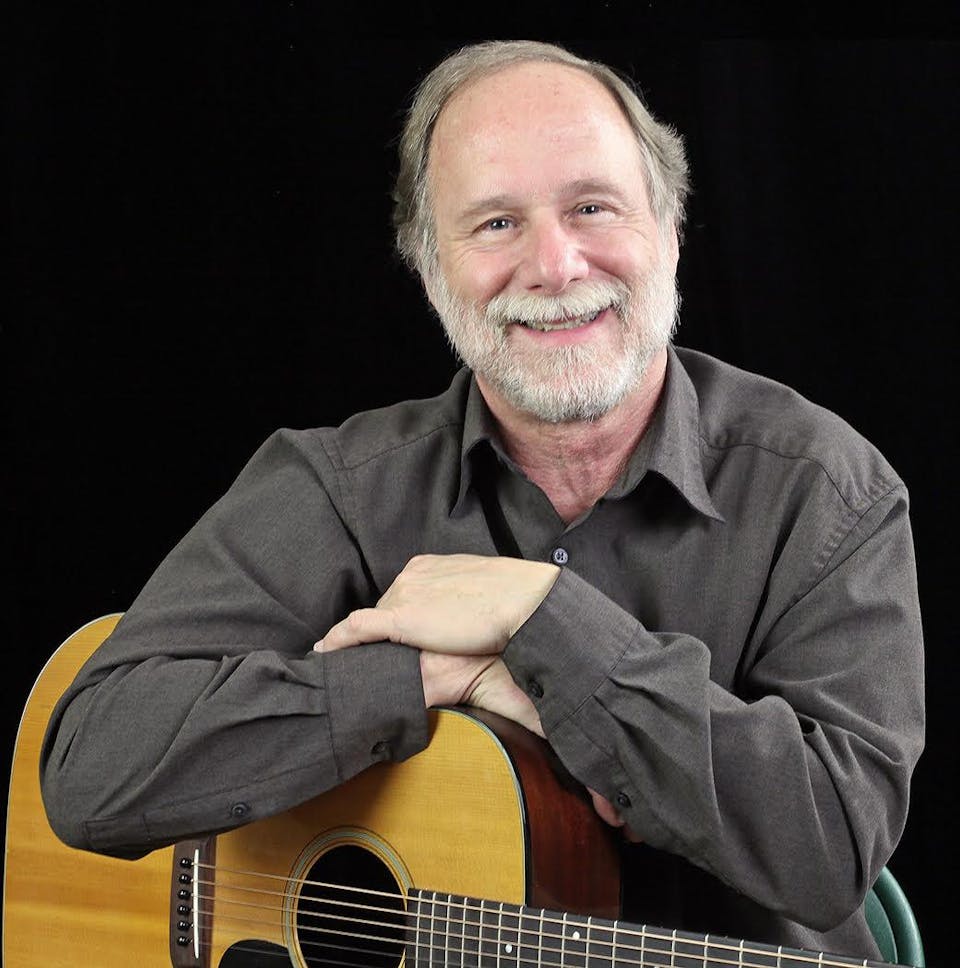 Acoustic Jam Class w/Dix Bruce
Classes during this period of closure are being continued online wherever possible. Registrants for classes, workshops and jams can email Director of Education and Community Engagement PC Muñoz at pcmunoz@freightandsalvage.org to discuss options.
The Acoustic Jam Class is for singers and musicians who want to learn how to play with others. If you've been practicing by yourself at home for 100 years and want to jam, this class is for you!
We'll work on a wide array of songs in acoustic genres including folk, blues, country, singer-songwriter, with an experienced leader. This class is similar to Dix Bruce's Bluegrass Jam classes though not centered in the Bluegrass repertoire. The emphasis is on having fun jamming! Instruction will include tips on how to prepare yourself to present a song to the group, what your fellow musicians need to know to play along with you, and general practice on how to jam with other singers and players.
Each group is always a bit different, depending upon the experience level and stylistic interests of class participants. We'll briefly cover how to follow a chord progression, how to kick off and end a song, harmony singing, some easy arrangement ideas, and discover the finer points of jam session etiquette.
Pre-requisites: Participants should know how to make major and minor chords and be able to play a few basic accompaniment patterns on their instrument. Guitar and banjo players should have some familiarity with using a capo. You'll likely be challenged to play in a variety of keys in this class. You should be able to successfully play one or more songs. Singers should be able to sing a song or two! When you register, please select the instrument you will be bringing to the class, so we can keep track of how many of each instrument will be in the class.
This class is primarily for acoustic stringed instruments but if you play harmonica or cajón drum, feel free to register -- we have room for one player of each. Please be sensitive to volume/dynamics. No drumsets.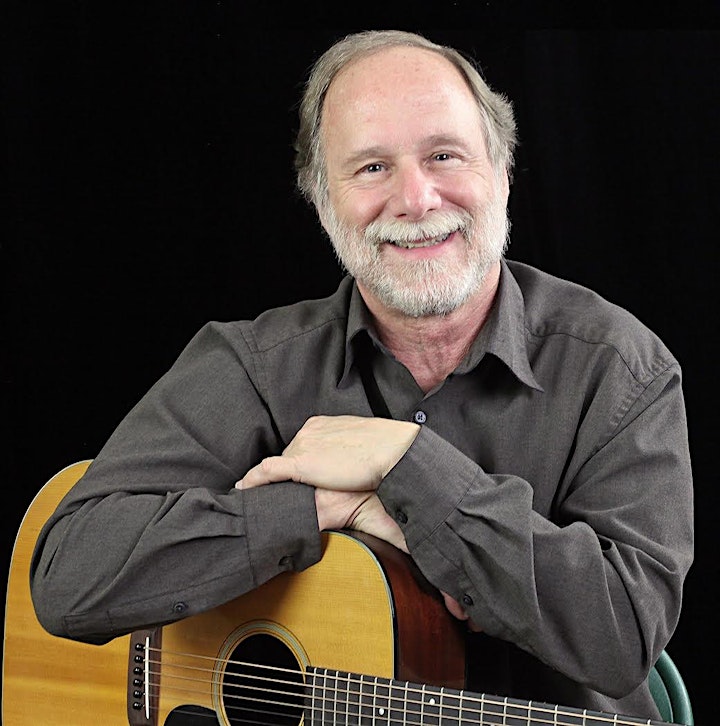 Dix Bruce
Dix Bruce is a Bay Area musician, writer, and teacher who has been active in all three pursuits since 1974. He plays several instruments most notably guitar and mandolin. He has authored over fifty music instruction books for Mel Bay Publications including The Parking Lot Picker's Songbook and has recorded several instructional videos for various publishers. Dix has taught at many of the best acoustic and bluegrass camps and workshops. He is known to be a supportive teacher who's main philosophy is to get players up and picking and having fun!