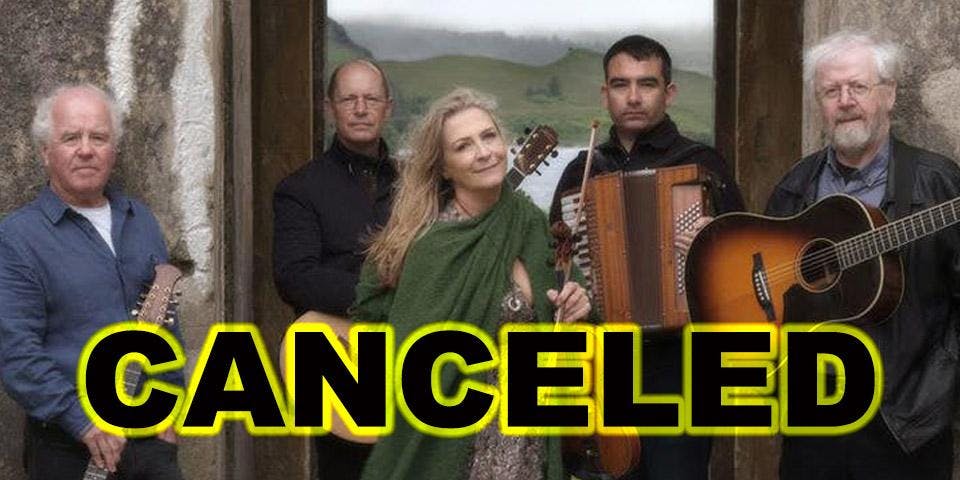 dynamic traditional Irish band sensation CANCELED
Altan (3/20/21)
Altan
THIS EVENT HAS BEEN CANCELED
TICKETHOLDERS: SEE YOUR EMAIL FOR OPTIONS or contact us by email. If you are able, we encourage you to consider converting your ticket purchase to a tax-deductible donation to The Freight, which will help our non-profit organization continue to thrive and pay artists. We simply cannot survive without donations.
Requests for refunds must be submitted by October 31, 2020. Please note, per our refund policy, if you do not request your refund by the deadline, after 30 days we consider your purchase final.
With a career at the pinnacle of Irish music for nearly 35 years Altan has achieved legendary status in a genre that has been equally shaped by the band's influence and genius. On THE WIDENING GYRE, the band explores the musical relationship between American roots music and the traditional music of Ireland. It's the first full project Altan has recorded in Nashville, and working under the guiding hand of producer and Compass co-founder Garry West, the album pairs these Irish masters with some of the leading lights of American folk and bluegrass music, many of whom the members of Altan have known for years. The resulting music is completely engaging, simultaneously breaking new ground and reminding listeners of the ancient bond between Irish and Appalachian music.
Youth/Student discount tickets are available by using the access code: STUDENT.