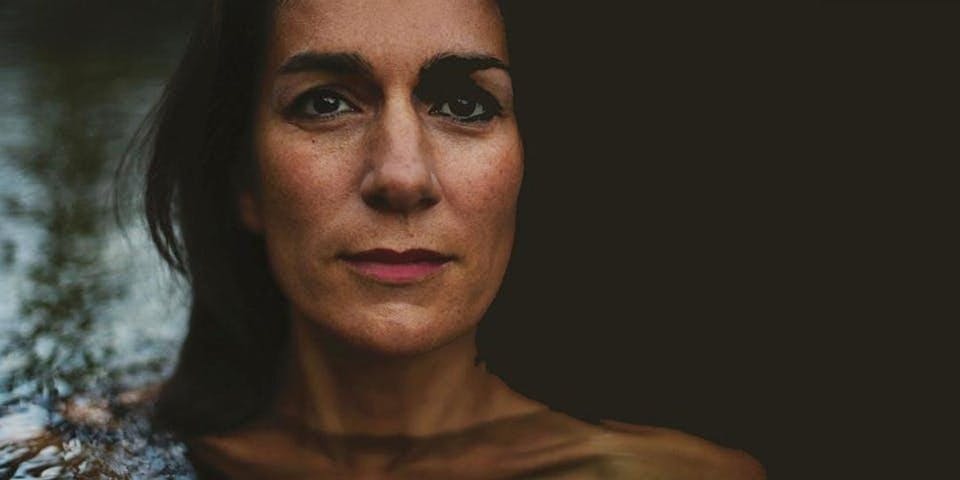 Presented by Diaspora Arts Connection
Ariana Vafadari
Presented by Diaspora Arts Connection
RESCHEDULED FROM SAT, MAY 16, 2020
Ariana Vafadari
Ariana Vafadari was born in Iran and came to France, her mother's country at the age of five. She graduated as a civil engineer and then studied at the Academy of Music in Paris and at the Hanns Eisler Academy of Music in Berlin. She also took classes with Jack Waltzer at the Actor's Studio.
Her opera roles include Nancy (Albert Herring by Britten), Dido and Sorceress (Dido and Aeneas by Purcell) with Stephen Stubbs and Jaap ter Linden, Nerone (L'Incoronazione di Poppea by Monteverdi) with Emmanuelle Haïm at the Academy of Muic of Paris, Proserpina (Orfeo by Monteverdi) with Philip Pickett at the Opera Studio for Lyon Opera, Dorabella (Cosi fan Tutte by Mozart) for Toulon Opera, Zaynab (Terre et Cendres by Jérôme Combier) for Lyon Opera, Leyla (Leyla et Madjnun by Arman Amar) for the opening of the Fez Festival and the Luxembourg Grand Theater. She has just sang in E-Vasione a creation of Philippe Talard in Firenze and in La Pellegrina in Dijon's Opera.
Concert work includes many recitals with the great pianists Emmanuel Strosser, Claire Desert and Christian Ivaldi (Berlioz, Mozart, Schubert, Schumann, Britten, Weill, Haendel, Debussy…) in Japan, Latvia, Germany and France.
Diaspora Arts Connection
Diaspora Arts Connection (DAC) is a nonprofit organization dedicated to enriching the San Francisco Bay Area community through nurturing artists of diaspora.
Youth/Student discount tickets are available by using the access code: STUDENT.