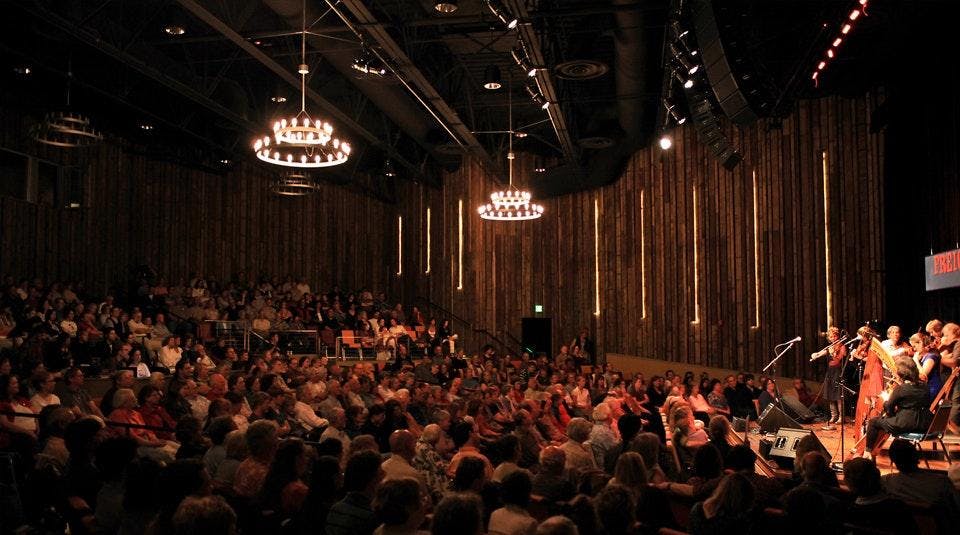 Beginning Blues Harmonica w/David Matthews
Learn how to play the blues on the harmonica by ear. By the end of the first lesson, you'll be able to play the riff from Hoochie Coochie Man and learn other common blues riffs. This class teaches how to understand 3-chord, 12-bar blues, how to play single notes, and how to bend notes. Students get a CD of blues songs to practice between classes. Students must provide their own 10-hole major diatonic harmonica in the key of C. Suggested brands: Lee Oskar, Hohner Special 20, Hohner blues harp, Hohner marine band, Seydel, Suzuki available at most music shops or on-line.
David Matthews
David Matthews has been playing harmonica since 1982. His band has been performing around the Bay Area for more than 10 years. David teaches how to play harmonica in the second position and can play Blues, R&B, Country, Zydeco and Reggae in addition to many other musical genres.