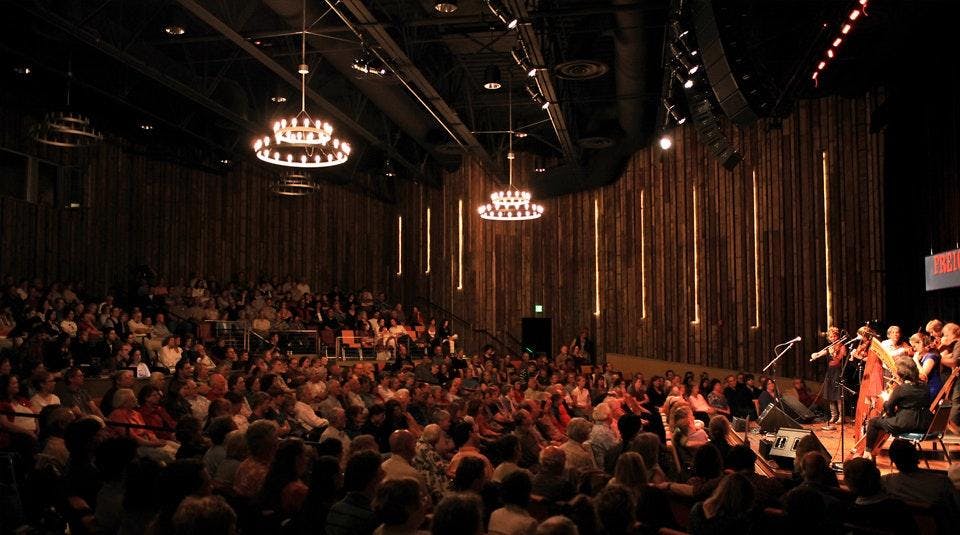 Beginning Bossa Nova Guitar w/Kay Eskenazi
Learn Bossa Nova classics in this class for intermediate guitar players. The music abounds with gorgeous melodies, and syncopated, jazzy guitar accompaniments. Sampling classic Bossa Nova songs, this course helps students develop facility with accompaniment in Brazilian styles. Learn to play the Jazz chord voicings favored by Brazilian guitarists, and to create the Bossa Nova beat. Repertoire emphasizes the beautiful songs of A.C. Jobim, Caetano Veloso, Luis Bonfá.
Topics include:
-Bossa Nova repertoire;
-Bossa Nova strumming patterns;
-Jazz chord shapes;
-Rhythm training, music counting, syncopation;
-Little bit of Music Theory.
Students will have opportunities to solo, but class focuses upon Brazilian accompaniment techniques. Song lyrics are presented in English translation.
Classroom Activities include playing, exercises, demonstration, explanation, dexterity enhancers.
Pre-requisites: Please know how to play fourteen basic chords, and to change them on time; be willing to pluck the strings with your fingers, not with a flat pick; be open to learning a bit of Music Theory; and be willing to improve your rhythm counting skills. Ability to play barre chords and read Guitar Tablature is very helpful, but not required. Course is suitable for nylon, acoustic steel, and electric guitar players.
Instructor is patient, supportive, enthusiastic, inclusive, clear, able to show complex moves in accessible bits, and to make theory concrete.
To every class, please bring a pencil, and a nylon or steel string acoustic guitar. Nylon string guitar is best for Brazilian styles.
Course Materials Fee of $15 will be collected at first class meeting
Kay Eskenazi
Kay Eskenazi creates an inclusive, supportive learning environment, observes students closely, and responds to students' individual challenges. She teaches Music Theory and many styles of Guitar, including Fingerstyle, Pop, Folk, Classic Rock, Jazz, Brazilian, Classical, and Ensemble. Kay helps students develop excellent technique and musicianship skills. She teaches at studios, camps, and colleges throughout the Bay Area.