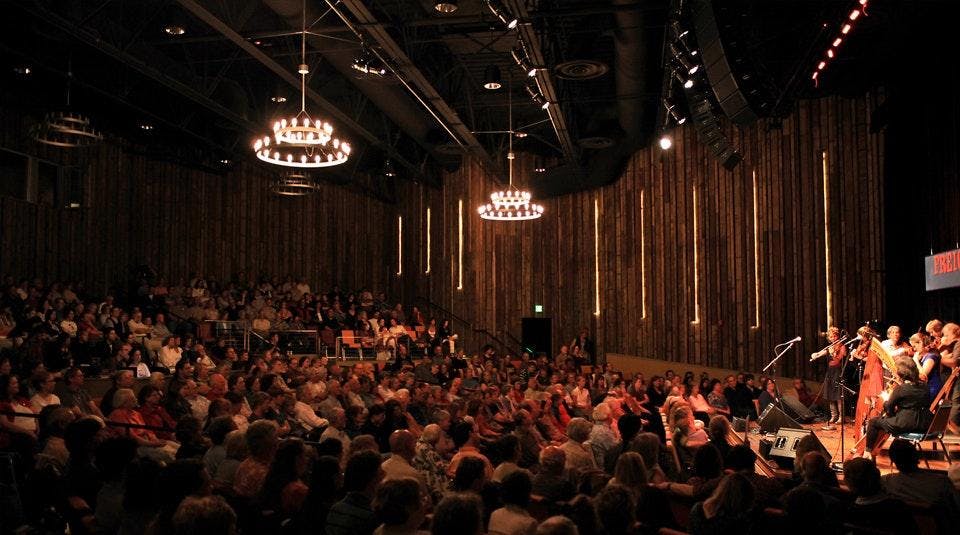 Class runs from 11/11-12/16
Beginning/Intermediate Guitar ONLINE w/Gabriel Olin
Gabriel Olin
Beginning/Intermediate Guitar ONLINE w/Gabriel Olin
THE ZOOM LINK FOR ACCESS TO CLASS SESSIONS WILL BE IN YOUR CONFIRMATION EMAIL. PLEASE REGISTER WITH AN EMAIL ADDRESS YOU CHECK REGULARLY.
Strumming guitar songs gets easier and more fun the more you do it, and this course is all about the songs. Most sessions will have five or more songs, different from the session before, providing an opportunity to continue developing rhythm and strumming fundamentals, while expanding stylistic range and expressiveness. Styles include rock, blues, folk, country, and more. Simple fingerpicking songs may also be included, as will jamming on the 12 bar Blues, with a chance to try a solo for those interested.
Comments from past and present students:
"Had so much fun! Perfect for my level"
"Gabriel cares!"
"Gabriel is very patient, very knowledgeable, and has a great attitude"
"Gabriel is awesome"
"Whole class enjoyed Gabriel. Many coming back - says it all"
" I've learned a huge amount...you're a great teacher!"
Gabriel Olin
Gabriel Olin has been teaching, writing, recording, and performing in the Bay Area for 30 years, and plays a variety of guitar styles, including rock, blues, folk, and country. Previous classes he has taught at Freight and Salvage include Beatles Guitar and Acoustic Rock Guitar. He has a strong theory background, with a classical music degree from U.C. Santa Cruz. Gabriel has taught students who go on to play in working bands, and he also has a special affinity for beginners learning to play music for the first time.