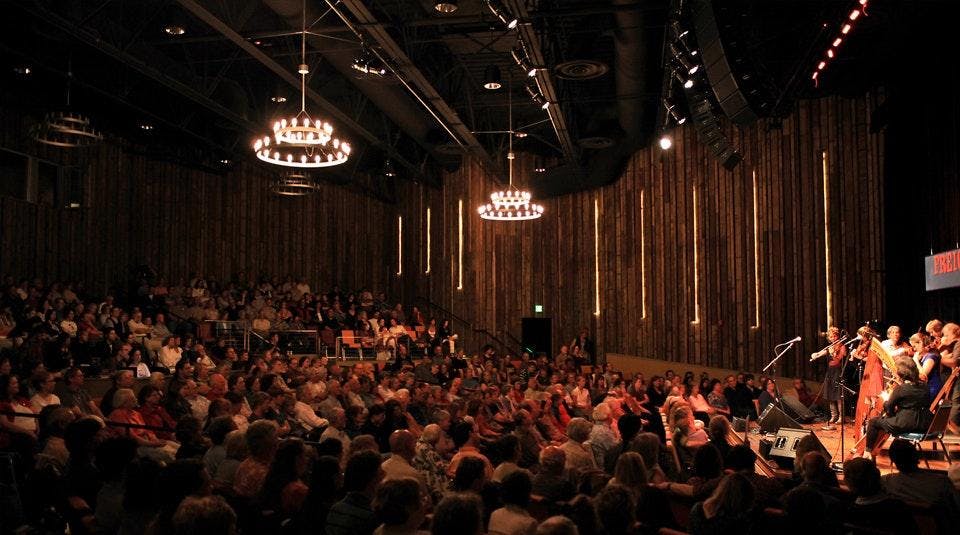 Beginning Ukulele (WEDNESDAYS) w/Hiram Bell
There will be no class held on Wednesday, November 27th. A make-up class will be held Wednesday, December 18th.
The 'ukulele is a fun and easy instrument to play. Its distinctive sound has intrigued people worldwide for many years. Today it enjoys a soaring popularity! This 6-week session will cover the basics of playing an 'ukulele. Emphasis will be on the following topics: fundamentals and rudiments of music theory; notation and tablature; chords and chord progressions; strumming and picking technique; major and minor scales; improvisation.
Hiram Bell
Hiram Bell was born and raised in Honolulu, Hawaii and is a self-taught musician and artist. He is a multi-instrumentalist performing and teaching in the Bay Area. He has been giving music and 'ukulele lessons for more than 15 years. In addition to Hawaiian music his appreciation for all genres is reflected in the lessons he has to offer. His goal is to inspire people to play the 'ukulele and enjoy the art of making music.