Berkeley Bluegrass Festival - Saturday
Laurie Lewis and the Right Hands, Michael Daves Jam featuring Tony Trischka, Missy Raines, Tatiana Hargreaves, and Laurie Lewis, Windy Hill, Mission Blue
Berkeley Bluegrass Festival - Saturday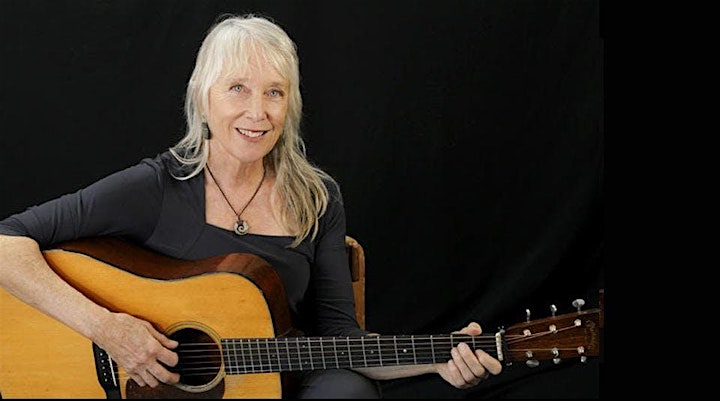 Laurie Lewis and the Right Hands
Bluegrass doesn't get any better than Laurie Lewis & the Right Hands. She's Berkeley's own, she's won the International Bluegrass Music Association award for Female Vocalist of the Year multiple times, not to mention a Grammy for her contribution to True Life Blues: The Songs of Bill Monroe, and her Right Hands are about as talented as a band has a right to be. Laurie sings and plays guitar and fiddle. Tom Rozum sings, swaps jokes, and plays mandolin, mandola, and guitar, Patrick Sauber plays banjo, Brandon Godman plays fiddle, and Hasee Ciaccio plays bass. If you've never heard them before, you need to hear them as soon as you can. And if you've already heard them, chances are you want to hear them again. Singout! calls Laurie "one of the leading lights of American acoustic music, a genuine national treasure," and Country Standard Time says that she "has recorded some of the finest folk-inspired music of the past three decades."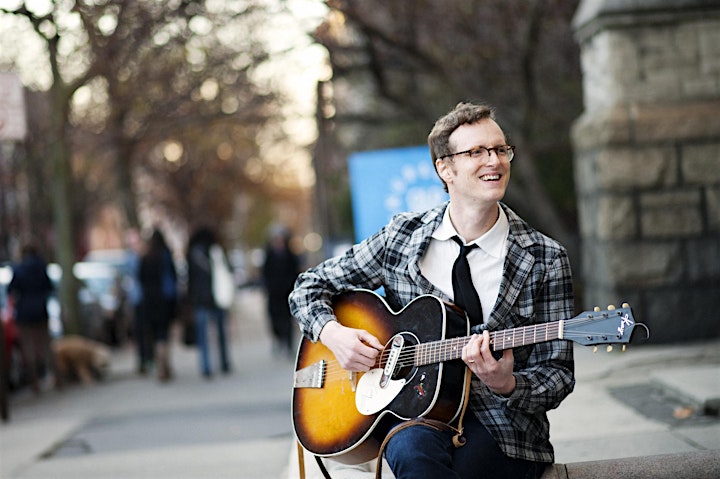 Michael Daves Jam featuring Tony Trischka, Missy Raines, Tatiana Hargreaves, and Laurie Lewis
Born in Atlanta, Georgia, Michael Daves grew up playing bluegrass in the grand old tradition of staying up late & singing loud. Although he's since moved north, the Southern roots permeate his music, however traditional or experimental. Heralded as "a leading light of the New York bluegrass scene" by the New York Times, Daves has garnered attention for his work with Chris Thile, Steve Martin, Tony Trischka, and others in addition to his solo performances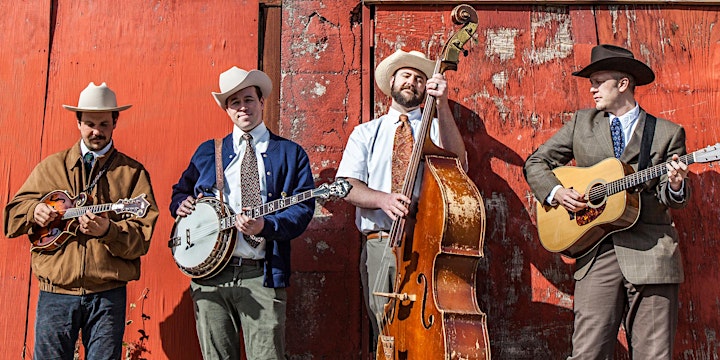 Windy Hill
Formed in 2008 by a couple of high school friends from the Bay Area, Windy Hill has covered a lot of ground in 10+ years, performing all over the western states and recording four albums, including their latest, Live from the Ratz Nest.
While the band is steeped in the traditional style, they've cultivated their own distinct bluegrass sound. The balance between their love for classic bluegrass and keenness for exploring fresh musical ideas defines their style and approach, and makes them a fan-favorite for music lovers of all types.
Three-part harmony, lonesome duets, banjo breakdowns, honky-tonk sorrow, blues mandolin, and original material all combine to create their vision for bluegrass music and its future.
Mission Blue
Mission Blue delivers straight-ahead bluegrass featuring our special brand of family harmony singing. A collaboration of Dana and Avram Frankel, Mission Blue has been performing since 2017. A deep well of traditional bluegrass to informs Mission Blue's sets – one can expect songs from the The Stanley Brothers, Larry Sparks, Bill Monroe, Flatt & Scruggs, Mac Martin and Red Allen, as well as bluegrass innovators such as J.D. Crowe and The New South, Hot Rize, Southern Blend and The Johnson Mountain Boys. In addition, Mission Blue salts each set with reinterpretations of older folk tunes and ballads - and original material.
Website | Facebook
Youth/Student discount tickets are available by using the access code: STUDENT.