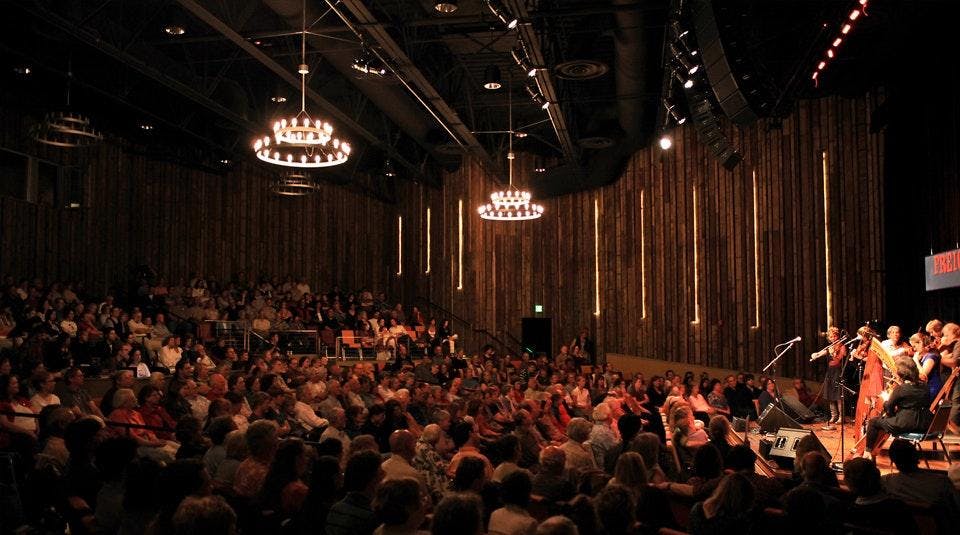 Come sing with us! Class runs from 1/7/20-2/11/20
Bluegrass Harmony Singing
Avram Siegel
$130.50 - $155.00
Sales Ended
Bluegrass Harmony Singing w/Avram Siegel
Yes, singing harmony is as fun as it looks.
In this class, you'll learn how to find the harmony part to a song as well as techniques to help you stay on that wonderful part once you've got it. We'll cover the harmonies to several standard bluegrass numbers and work through some exercises that will help you get accustomed to hearing the different harmony parts in order to get a strong vocal blend.
Avram Siegel
Avram Siegel has been teaching bluegrass ensemble/jam classes for many years, and a very large percentage of the successful bluegrass and related bands formed in the SF Bay Area over the past decade came wholly or in part out of his program; this class will be a continuation of that program and will be chance to work up material in a more complete way. Over his years of teaching, Avram has developed a detailed and comprehensive instruction method that has turned out some of California's most popular young musicians. A respected mainstay on the California bluegrass scene, Avram has performed with everyone from the Grant Street String Band to the Vern Williams Band, from Peter Rowan to True Blue.