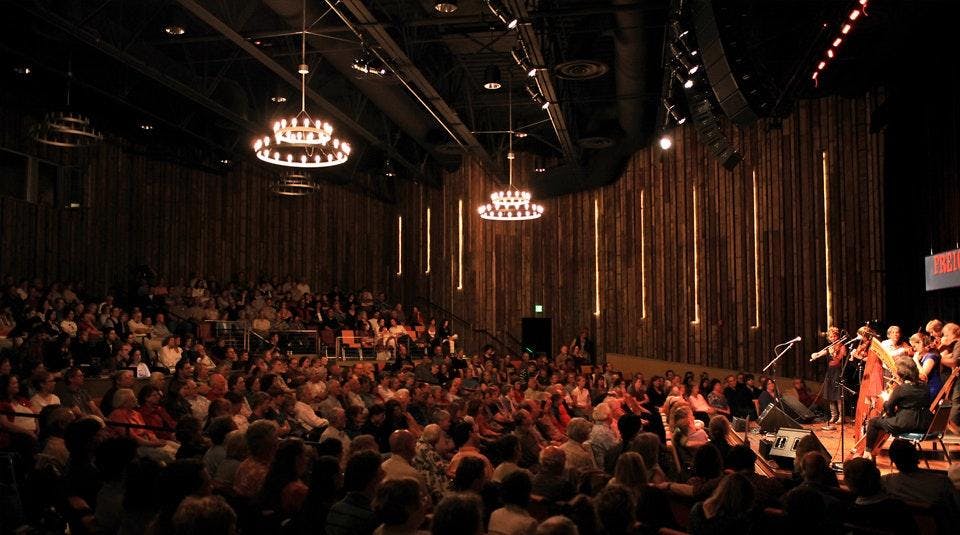 Come play with a master jam leader! Class runs from 1/6/20-2/10/20
Bluegrass Jam Class Level II
Dix Bruce
$130.50 - $155.00
Sales Ended
Bluegrass Jam Class Level 2 w/Dix Bruce
For all bluegrass instrumentalists.
The most popular bluegrass jam class in the Bay Area is now being offered in two sections! The Level 2 section is designed for those who have already taken Dix's class before or who already have experience playing with others in bluegrass jam sessions. If you're ready to move beyond slow jamming to playing more challenging tunes at medium to medium-fast and actual performance tempos and learn more about bluegrass harmony singing, improvising instrumental solos, band dynamics and arrangements, this is the class for you!
Each class is always a bit different, depending upon the experience level of class participants. As in Level 1, we'll cover how to follow a chord progression, how to kick off and end a song, how to use the capo and try out bluegrass harmony singing, while understanding the finer points of jam session etiquette. In this Level 2 section, we'll also spend more time thinking about how to work up simple instrumental solos on the fly, play more challenging material in unusual keys and work on selected individual tunes more extensively, just as you might do in an actual band. Short weekly assignments, both playing and listening, will help us progress more quickly in this Level 2 section.
Pre-requisites: This class is for singers and for those who play bluegrass instruments (guitar, banjo, mandolin, fiddle, dobro and bass) and who already have some experience playing with others in jam sessions (slow jam experience is sufficient). Participants should know how to fret major and minor chords and be able to play basic bluegrass accompaniment patterns on their instrument. You'll be challenged to play in a variety of keys in this class. Guitar and banjo players should also have familiarity with using a capo. If you're a banjo, fiddle, mandolin or dobro player, you should be able to successfully play one or more tunes (but not necessarily up to speed).
Dix Bruce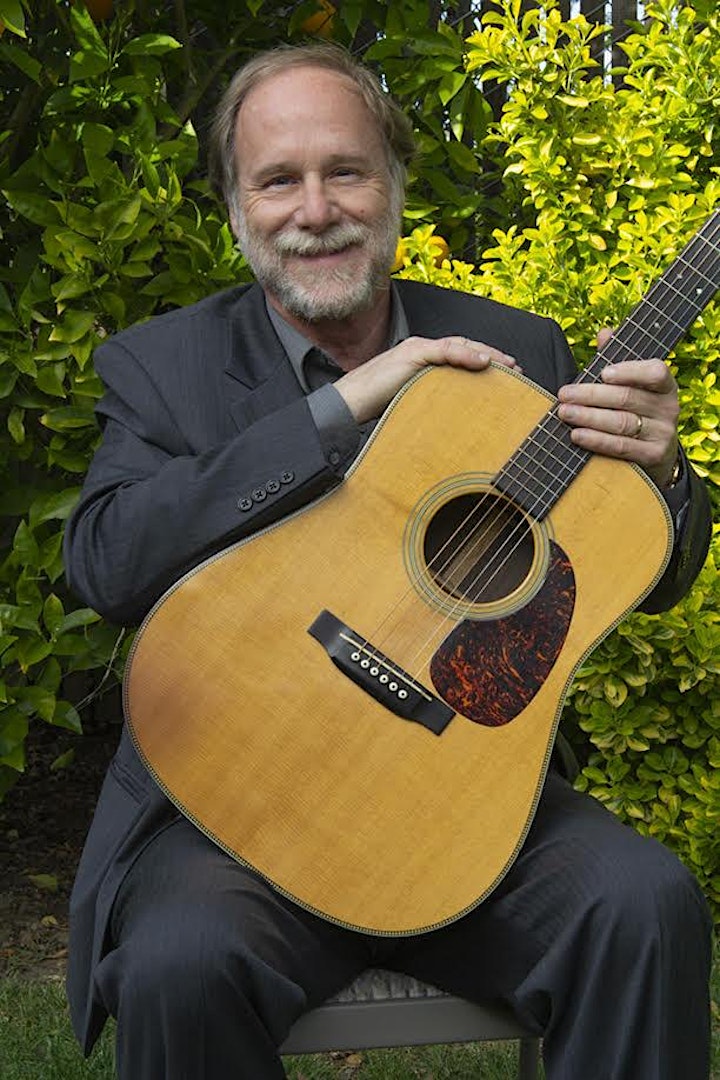 Musician, composer, author and award-winning guitarist in the San Francisco Bay Area since the mid-1970s. He also plays and teaches the mandolin.