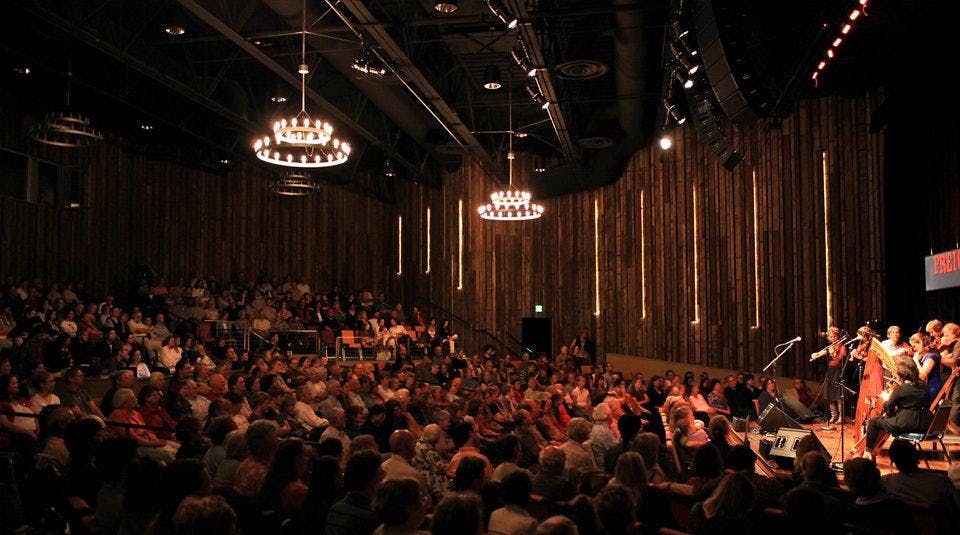 Come play with a master jam leader! Class runs from 1/6/20-2/10/20
Bluegrass Jam Class Level I
Dix Bruce
$130.50 - $155.00
Sales Ended
Bluegrass Jam Class Level 1 w/Dix Bruce
For all bluegrass instrumentalists.
This is the most popular bluegrass jam class in the Bay Area, now offered in two sections! Level I is for those new to playing with others and is open to all bluegrass instrumentalists and singers who are ready to leave the confines of their home practice space and start playing music with others in a comfortable slow jam context that will leave no one behind. Especially designed for those who have not taken this class before, this class is a great way to experience how a jam session works, using the skills you already know on your instrument to sound great in a ensemble setting.
Each six week class is a bit different, depending upon the background of the students but typically the class covers everything from understanding the structure and form of bluegrass songs, how to follow a chord progression, kicking off and ending tunes, setting a tempo, using the capo, bluegrass harmony singing, playing along with waltz time songs, fiddle tunes and much more while becoming familiar with the unspoken rules of bluegrass jam etiquette.
Dix will teach a couple of new songs in the first class session and discuss the ground rules for bluegrass jamming. In weeks two to four, each class member will present a song or tune of their choice to other class members, with Dix's help and the help of other class members, just as you would in a real jam session. In weeks five and six, the class will choose the most popular or challenging tunes that you've learned throughout the session and work on them more extensively, coming up with solos and refining arrangements and vocal harmonies. Students come away from the class knowing their role in a bluegrass jam session and how to quickly begin playing along, even on tunes that they have never heard before!
Pre-requisites: This class is for singers and for those who play bluegrass instruments (guitar, banjo, mandolin, fiddle, dobro and bass). Participants should know how to fret major and minor chords and be able to play basic bluegrass accompaniment patterns on their instrument. If you're a banjo, fiddle, mandolin or dobro player, you should be able to successfully play one or more tunes (but not necessarily up to speed). Guitar and banjo players should also have some familiarity with using a capo.
Dix Bruce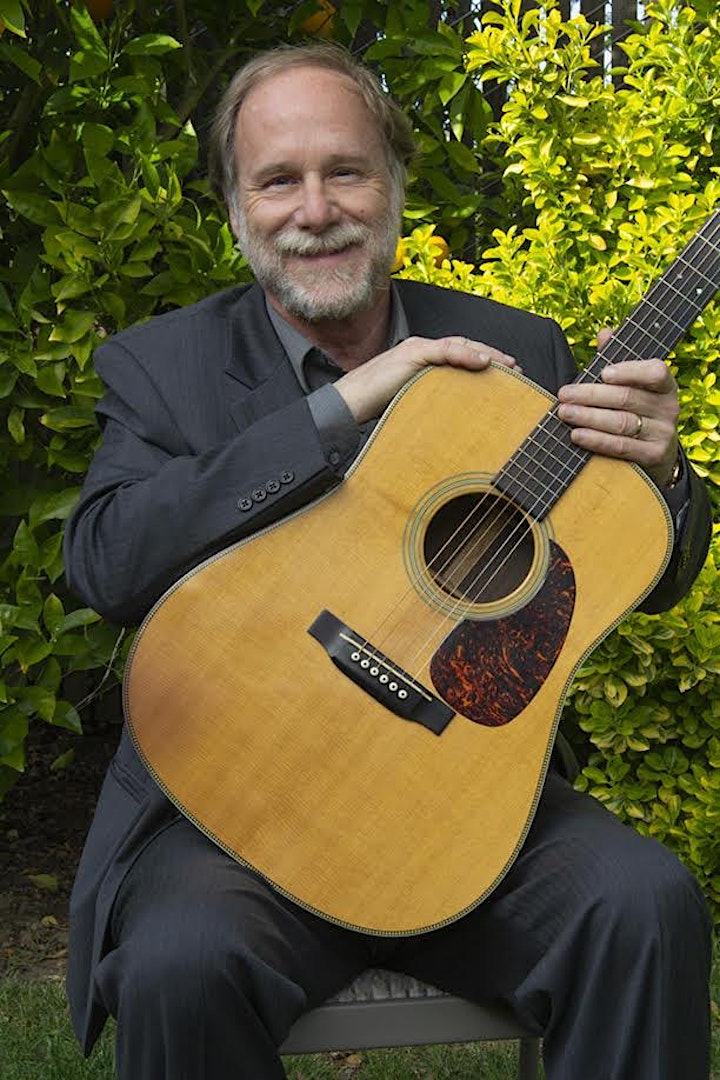 Musician, composer, author and award-winning guitarist in the San Francisco Bay Area since the mid-1970s. He also plays and teaches the mandolin.