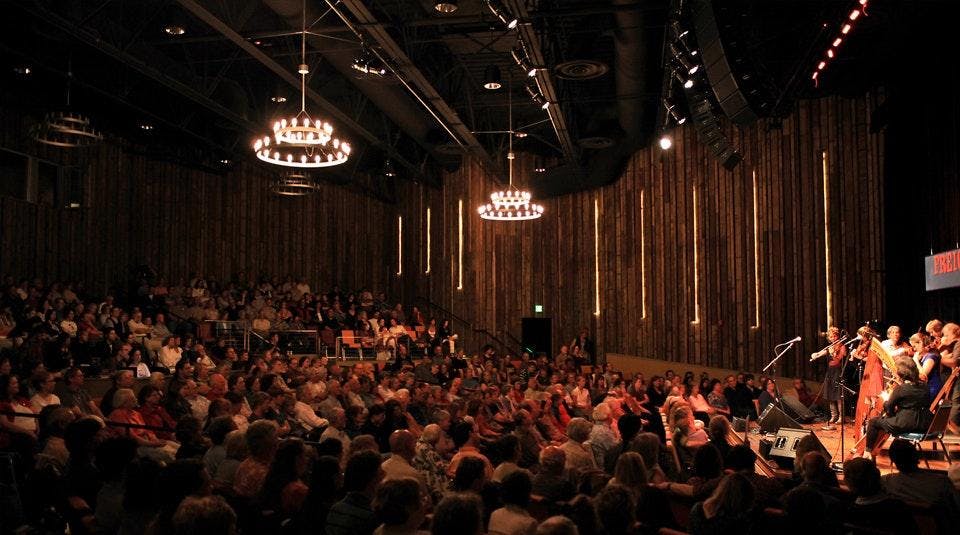 Blues Guitar in Open Tunings w/Pete Madsen
In this class we will play strictly in open tunings. We will explore some of the great songs from blues masters such as Robert Johnson, Skip James, Son House and others. We will also learn some exercises meant to stimulate your own creativity in open tunings. Some of the tunings we will look at are: open D, open G, open C, open D minor and others if time permits. We will be playing mainly fingerstyle (using an alternating bass), but might do a little strumming, as well. Participants should have some familiarity with blues fingerpicking.
Pete Madsen
Pete Madsen is a teacher, writer, guitarist and performer based in Berkeley, California. He has written numerous lessons for Acoustic Guitar and Play Guitar magazines; and is the author of FretMaster: Slide Guitar and the Fretmaster: Funk Book, both published by Backbeat books; as well as A Guide to Acoustic Blues Guitar and the soon to be published The CAGED System for Guitar.