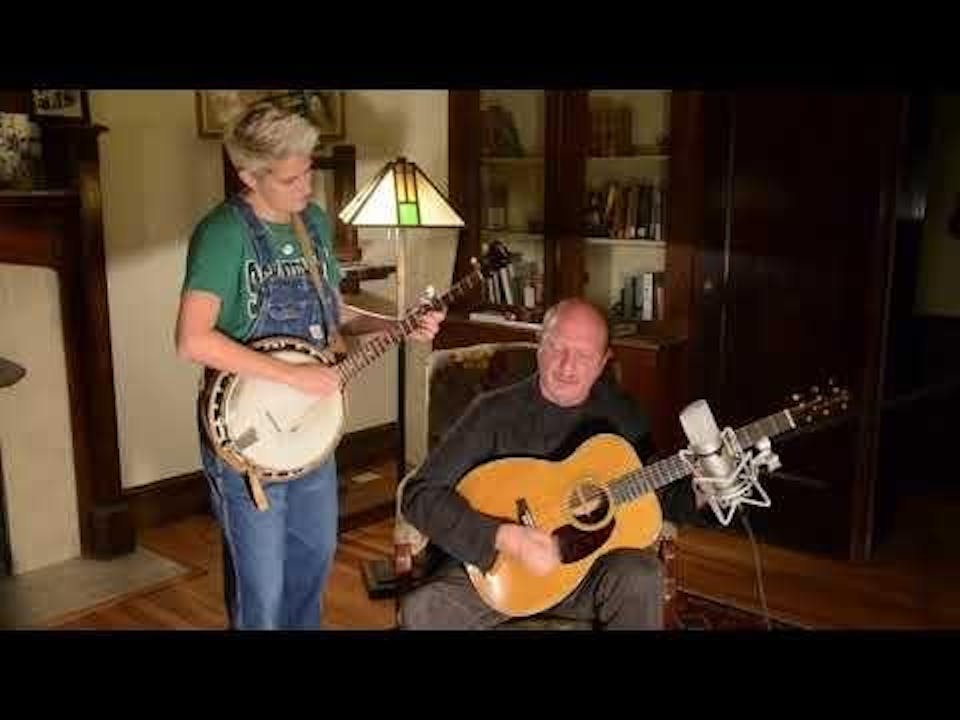 BOTMC - Intro to Hilltopper Style Two-Finger Banjo w/Ivy Sheppard
Ivy Sheppard
BOTMC - Intro to Hilltopper Style Two-Finger Banjo w/Ivy Sheppard
After registration you will receive a Zoom link for this workshop by email before 9/26/20.
Berkeley Old Time Music Convention
Introduction to Hilltopper Style Two-Finger Banjo w/Ivy Sheppard
Ivy will explain and demonstrate the Creede Birchfield "gallop lick" and the more nuanced alternating thumb and index lead two-finger style of Bill Birchfield. Students will learn a classic Roan Mountain Hilltopper tune in both styles.
**recordings will be provided of Bill and Creede before the workshop.