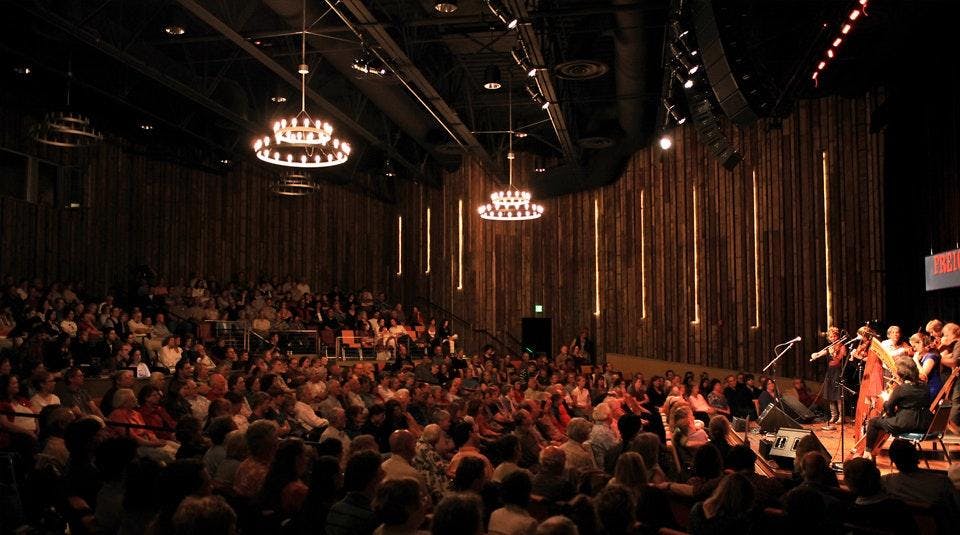 Class runs from 11/11-12/16. REGISTER NOW!
Building Solid Basslines ONLINE w/Karen Horner
Karen Horner
Building Solid Basslines ONLINE w/Karen Horner
YOU WILL RECEIVE A ZOOM LINK FOR ACCESS TO CLASS SESSIONS UPON REGISTRATION. PLEASE REGISTER WITH AN EMAIL ADDRESS YOU CHECK REGULARLY.
Description
This practical class for all bass instruments with strings, especially string bass, will help you create more fluid and dynamic lines using the elements of music: melody, rhythm, and harmony. In each session we will focus on theory, technique and repertoire. The circle of fifths, arpeggios, and pentatonics are some of the topics that will be covered in the theory section. We will then create exercises tailored to each student's needs in the technique portion of class. All concepts and exercises will be applied to repertoire, using examples from some of the great bassists. Bring your songs to work some bass magic on them, too! All levels welcome.
Karen Horner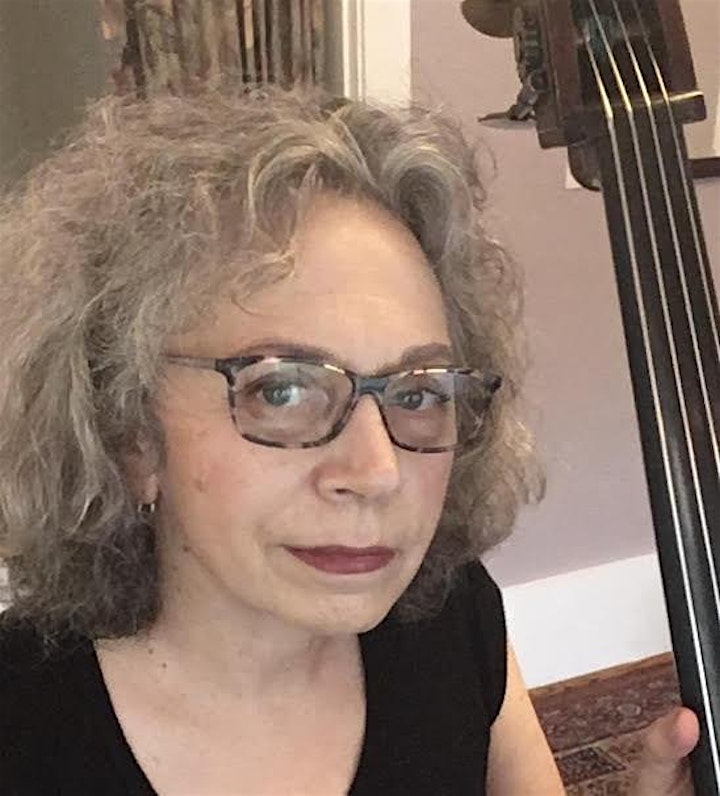 Karen Horner has been studying and playing the bass since age 11. She has been in the ranks of the Bay Area Freeway Philharmonic (regional orchestras) and has performed professionally many styles of music including jazz, bluegrass, gospel, salsa, and folk. Some of the artists she has performed and recorded with include: Linda Tillery, Kitka, Don Burnham, Rick Dougherty (Kingston Trio), Bobby Black, Will Scarlett, John Handy, and Mike Marshall, to name a few. She holds a Masters of Music in Doublebass Performance, and has done post-graduate studies at the JazzSchool, San Francisco State, and Holy Names. Karen recently retired from teaching music in public schools in Hayward, California and resides in Berkeley.