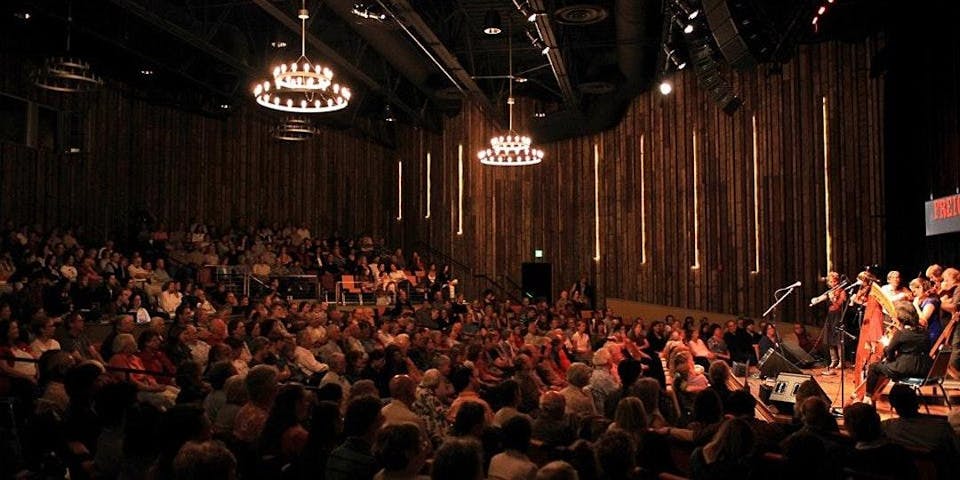 Class runs from 11/9-12/14
Cajón Concepts ONLINE w/Homero Chavez
Homero Chavez
$139.50 - $155.00
Canceled
Cajón Concepts ONLINE w/Homero Chavez
THE ZOOM LINK FOR ACCESS TO CLASS SESSIONS WILL BE IN YOUR CONFIRMATION EMAIL. PLEASE REGISTER WITH AN EMAIL ADDRESS YOU CHECK REGULARLY.
In the past 15 years the cajón, a box drum with Afro-Peruvian roots, has gone from being a semi-obscure traditional instrument to a worldwide phenomenon. Whether you are just starting or already have some skills under your belt, veteran percussionist/educator Homero Chavez will guide you as you explore the potential of this deceptively simple instrument. All levels welcome!
Homero Chavez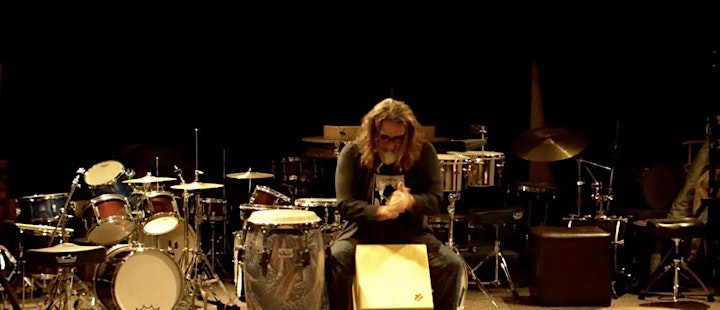 Homero Chavez is a world renowned drummer, percussionist, producer, bandleader, and educator. He was nominated for the first ever Education GRAMMY in 2014, and has served as VP and later as President of the California chapter of the Percussive Arts Society.
A sought-after clinician and educator, Homero has presented over 500 clinics and has been invited to present at international instrument festivals like PASIC, KOSA, NAMM, The Moscow Music Expo and more. Homero has created several community education percussion programs such as the award winning "StompKids" and "The Independent Drum line." Under the REMO banner he had an ongoing workshop EL CAJON "Modern Techniques." He has been recognized locally by Pasadena City College, LA County Fair and The Boys and Girls Club of America. As a producer, Homero has produced work for Radio, Internet, and TV media. Homero happily endorses REMO, KickPort, Eccentric Systems, Beatnik, Wrist Builders, TCM and TRX Cymbals. He was born in El Paso and is now based in Southern California.