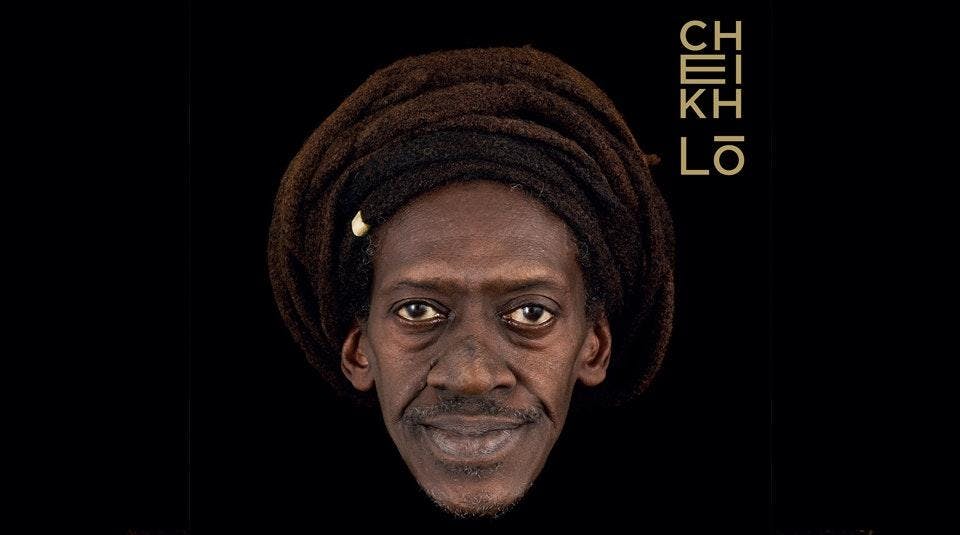 Cheikh Lo at Freight & Salvage!
Cheikh Lo
Cheikh Lô was born in 1955, to Senegalese parents in the small town of Bobo Dioulasso in Burkina Faso not far from the border with Mali, where he grew up speaking Bambara (language of Mali), Wolof (language of Senegal) and French. His father was from a long line of marabouts. From an early age Cheikh Lô was only interested in music, running away from school to teach himself drums and guitar on borrowed instruments.
The Senegalese maverick is a free spirit, whose musical journey over the years has lead him to soak up styles and cultures from all over the globe.