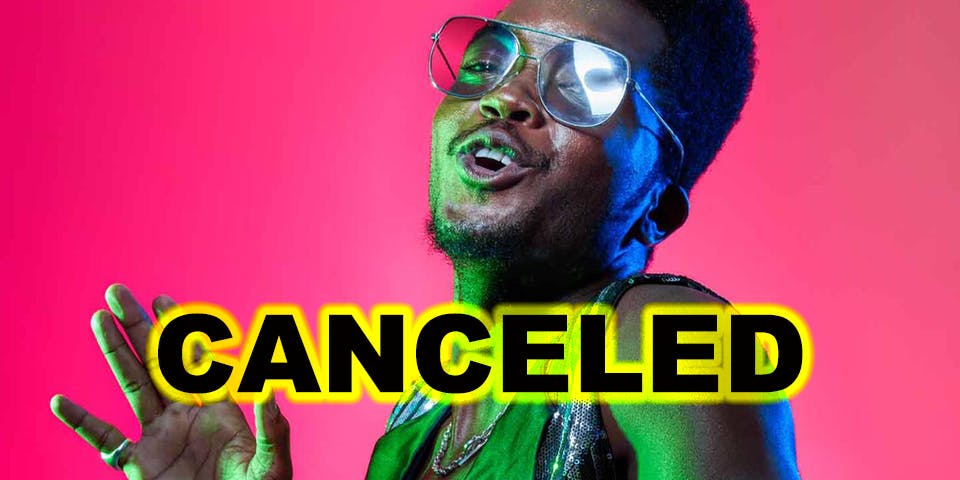 Dance Floor Open! Raices: A Series Curated by John Santos
Cimafunk
Cimafunk
THIS SHOW HAS BEEN CANCELED
Cimafunk
Named by Billboard as one of "10 Latin Artists to watch in 2019," Cimafunk literrally takes the stage by storm .
Cimafunk is a cimarrón*, a free being defying classification, a pilgrim in search of new musical miscegenation and the reunion of black music. He believes in nothing but the power of the Groove and the cathartic communion of dancing bodies. A renaissance man, conscious of his roots and musical ancestry, Cimafunk's music looks firmly into the future.
Singer, composer and producer, Cimafunk offers a subtle and bold mix of funk with Cuban music and African rhythms, a life-affirming sound, a UFO in the island's music scene.
Raices: A Series Curated by John Santos
Contemporary (Latino) American Music
A concert series of diverse Latino (American) music representing hemispheric creativity in a wide range of formats interpreted by several of the most dynamic interpreters in the field. The term America in its true sense refers to North, South and Central America as well as the Caribbean islands. Accordingly, Latin American music defies brief descriptions. Folk styles and rhythms in traditional and evolutionary settings, dance music and jazz play seminal roles in this series.
Youth/Student discount tickets are available by using the access code: STUDENT.