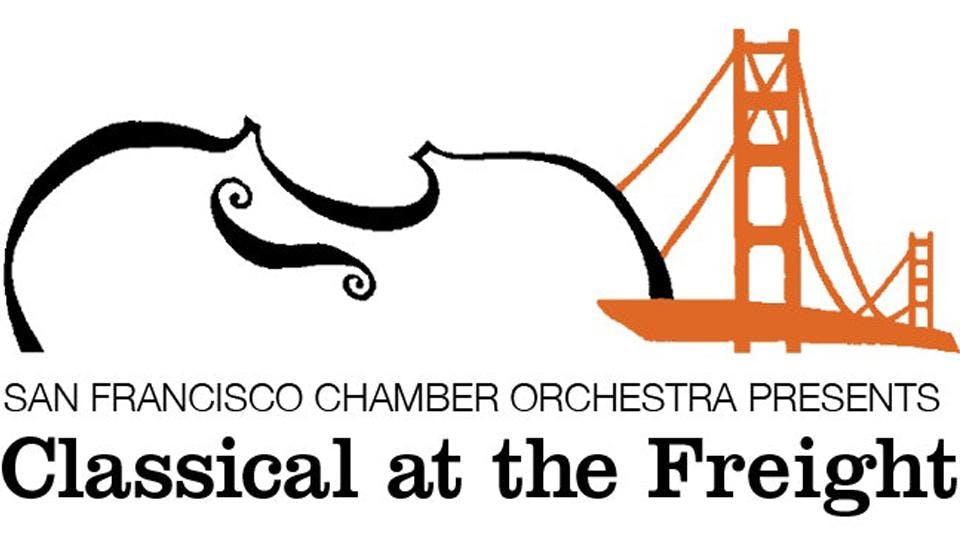 Presented by the San Francisco Chamber Orchestra
Classical at the Freight: Mozart Birthday Celebration
San Francisco Chamber Orchestra
$9.00 - $11.00
Sales Ended
San Francisco Chamber Orchestra presents Classical at the Freight: Mozart Birthday Celebration!
Mozart Birthday Celebration
Our annual salute to the Salzburg Scribbler on the occasion of his 264th birthday. Join SFCO music director Ben Simon and a gaggle of All-Stars as we celebrate Mozart's genius with a pair of delicious quintets, one Horn and one Viola. Starring Kate Dennis, French horn; Antoine van Dongen and Liana Berubè, violins; Alexandra Leem and Ben Simon, violas; Samsun van Loon, cello.