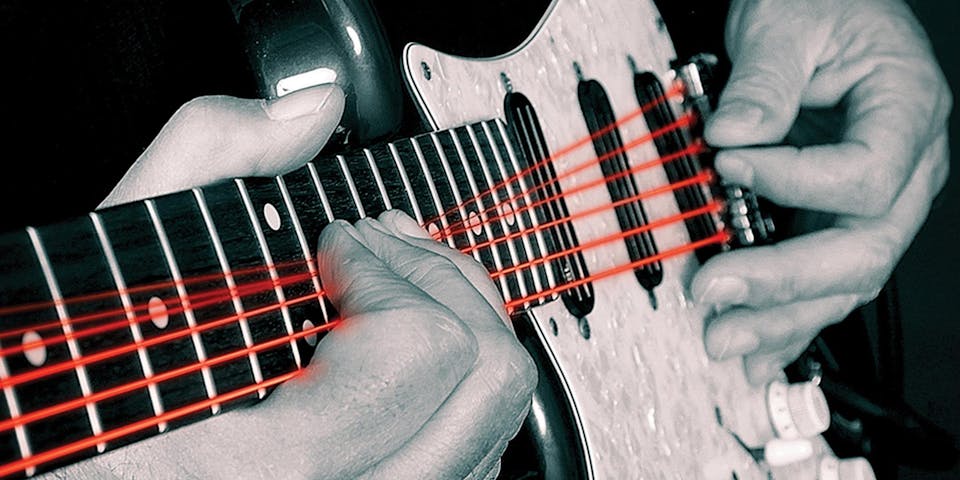 Coco Montoya and DJ Harry Duncan at Freight & Salvage!
Coco Montoya
"In a world of blues guitar pretenders, Coco Montoya is the real McCoy. He exudes power and authenticity. Be prepared to get scorched by the real thing." –Billboard
"Coco Montoya sings and plays with passionate abandon." –The Boston Globe
In a career that spans almost four decades, Coco Montoya has gone from drumming for blues icon Albert Collins to holding the lead guitar spot in John Mayall's Bluesbreakers to leading his own band and touring worldwide. Montoya is revered for his ability to move from subtly melodic guitar playing to slash-and-burn pyrotechnics. Equally forceful are his deep, soul-baring vocals.
Now, with his new album Coming In Hot, Coco Montoya again turns the burners to high and cooks from start to finish. According to Living Blues, "Montoya is a show-stopper...heartfelt singing and merciless guitar with a wicked icy burn...he swings like a jazz man and stings like the Iceman, Albert Collins. He is one of the truly gifted blues artists of his generation."
DJ Harry Duncan
Harry Duncan produces and hosts In The Soul Kitchen, the popular, weekly Roots & Rhythm radio show broadcast live on KCSM, the Bay Area's jazz station.
Respected industry-wide as an innovator, Duncan serves up his own Roots & Rhythm mix: a rich, danceable musical stew of soul, funk, blues, roots reggae, ska and jazz plus African, Latin and select World music when spinning live and while In The Soul Kitchen.
This music mix gives audiences, artists and promoters a welcome alternative to the kinds of in-house music often played at festivals and concerts.
Duncan has appeared with a wide variety of artists including Aretha Franklin, Tedeschi-Trucks Band, Bonnie Raitt and Mavis Staples, The Roots, George Clinton and P-Funk, Bettye LaVette, Trombone Shorty, Irma Thomas, Dr. John, The Original Meters, Rebirth Brass Band, Dumpstaphunk, Cory Henry, Antibalas, Bombino, India.Arie, Lizz Wright, Charlie Hunter, Tower of Power, Boz Scaggs, Femi Kuti, Steel Pulse, Madness and The Specials.