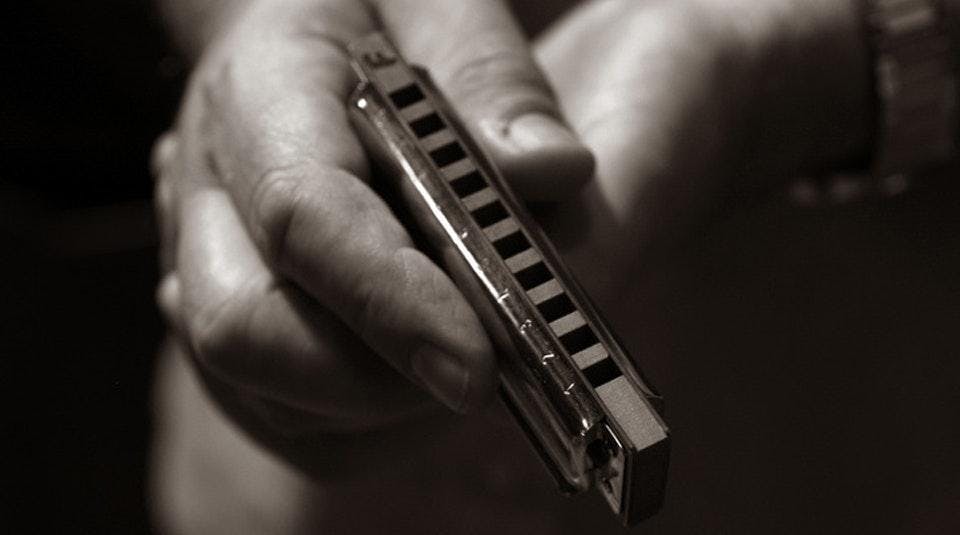 Two solid hours of blues jamming!
Drop-In Blues Jam & Workshop
David Matthews
Drop-In Blues Jam & Workshop
Bring your acoustic instrument and come jam with us. All level of players welcome. We'll be playing 12-bar ONE-FOUR-FIVE Blues
A great opportunity for music students to hone their blues chops in a friendly environment, Come jam with us. 4-6pm You can still make it home for dinner.
*Harmonica players: We'll be jamming in: A (D cross harp), C (F harp), E (A harp), F (Bb harp), and G (C harp).
David Matthews
David Matthews has been playing harmonica since 1982. His band has been performing around the Bay Area for more than 10 years. David teaches how to play harmonica in the second position and can play Blues, R&B, Country, Zydeco and Reggae in addition to many other musical genres.