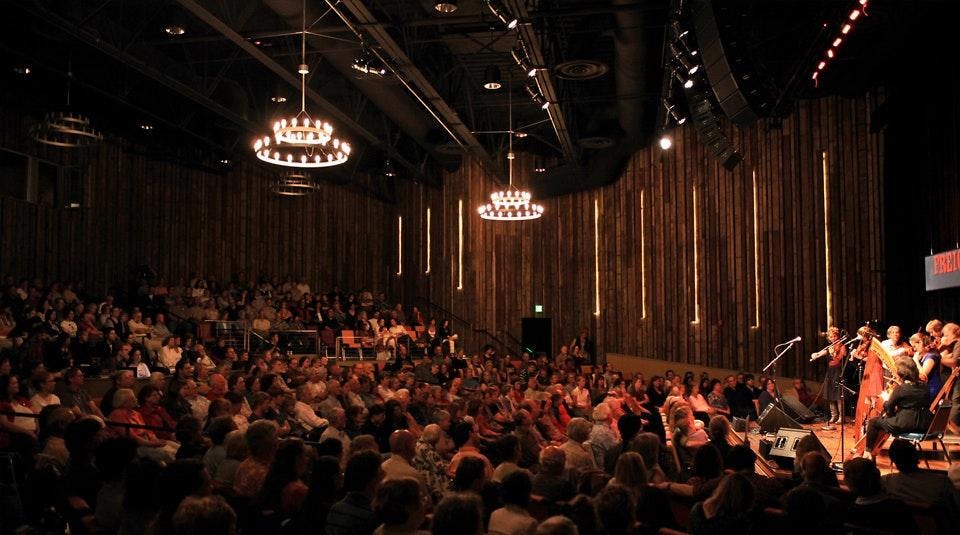 Class runs from 11/12-12/17
Expand Your Country/Bluegrass Song Repertoire ONLINE w/Richard Brandenburg
Richard Brandenburg
$139.50 - $155.00
Canceled
Expand Your Country/Bluegrass Song Repertoire ONLINE w/Richard Brandenburg
YOU WILL RECEIVE A ZOOM LINK FOR ACCESS TO CLASS SESSIONS UPON REGISTRATION. PLEASE REGISTER WITH AN EMAIL ADDRESS YOU CHECK REGULARLY.
Are you drawn to the traditional forms of country and bluegrass music? Tired of your usual song list at jams? Want to broaden and deepen what you have to sing? Here's an opportunity to examine some of the roots and branches of the great tree that grows from the Carter family and the Hollywood cowboys through Hank, early bluegrass, Nashville, and Bakersfield.
The popular Repertoire series continues with all-new old songs to learn. Have fun exploring the possibilities of expressing yourself with this great music! We'll familiarize ourselves with the way the songs go, and get a sense of where they've come from. Links will be provided so that you can hear the earliest versions how the songs have evolved, and the ways the songs are currently played.
Prerequisites: Familiarity and comfort with playing and changing first-position chords, possession of a guitar and capo, mandolin, or other accompanying instrument. And a willingness to sing along!
"I took Richard's 'Singing from Inside the Song' class on Zoom this summer and really enjoyed it! It was a little scary because I've never taken a class or sang in front of people before but Richard and the other students were very supportive. I'm surprised how much I learned and it's motivated me to take his guitar class next!" - Sandy Vaughn
"Richard's 'Flatpicking Fundamentals' is an excellent, fun class. I learned so much about walk ups and walk downs and now feel more confident in handling those. I appreciate how thorough, patient and supportive Richard is in class. He creates such a comfortable, warm environment. I thought the remote learning environment worked well for this class: I was always able to hear and see and the technology worked well." - Carolyn Lundin
Richard Brandenburg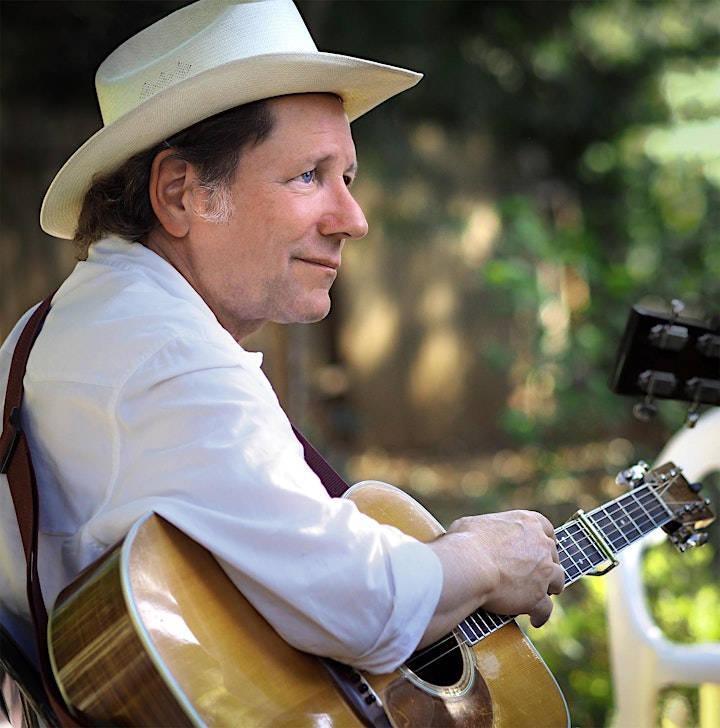 Richard Brandenburg has been a performing singer and songwriter around the Bay Area for many years. He has taught vocals, guitar, songwriting, and country repertoire at various music camps. He teaches private students and teaches lead and harmony vocal workshops, as well as an ongoing jam workshop at his home in San Francisco.