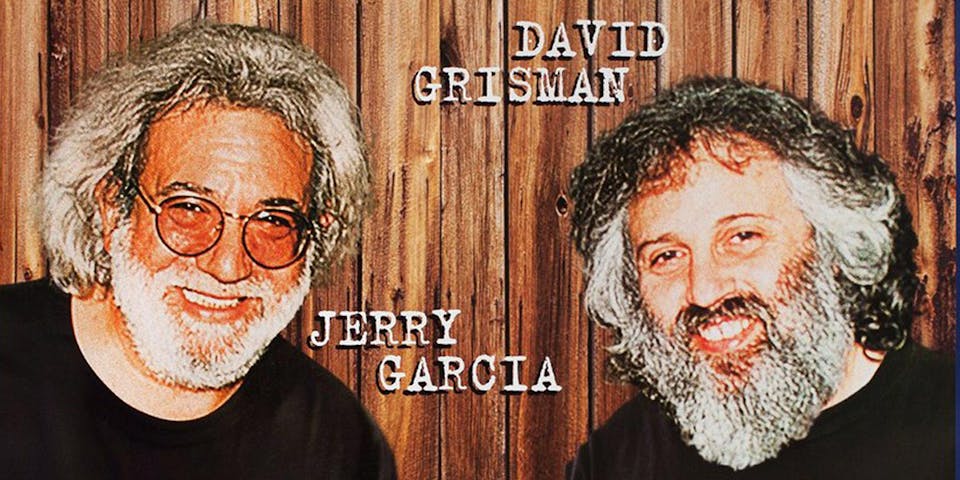 Films at The Freight: Grateful Dawg
Grateful Dawg
Grateful Dawg is a documentary film from 2000 which chronicles the friendship and musical relationship of musicians Jerry Garcia and David Grisman. Director and producer Gillian Grisman uses multiple videos, as well as live recordings, to help show this bond between two friends and musicians. It gives a view of Garcia outside the Grateful Dead. The film includes many live performances of Grisman and Garcia. Grateful Dawg co-producer Pamela Hamilton, founder of PLH Media, LLC is the former NBC producer/on-air talent who brought Garcia and Grisman to NBC's Weekend Today Show, produced their interviews and performances, and spotlighted their music from the CD Not For Kids Only.
Runtime: 81 min
Films at The Freight
With special thanks to the Friends of the Freight, come celebrate a new screen and projector while enjoying our superb sound system composed of speakers and amplifiers exclusively designed and installed by Meyer Sound Labs of Berkeley with the Films at The Freight!
A great way to enjoy music, film and community in the Littlefield Listening Room, come experience some of the most beloved films on music. Carefully curated by The Freight's program director, Peter Williams.