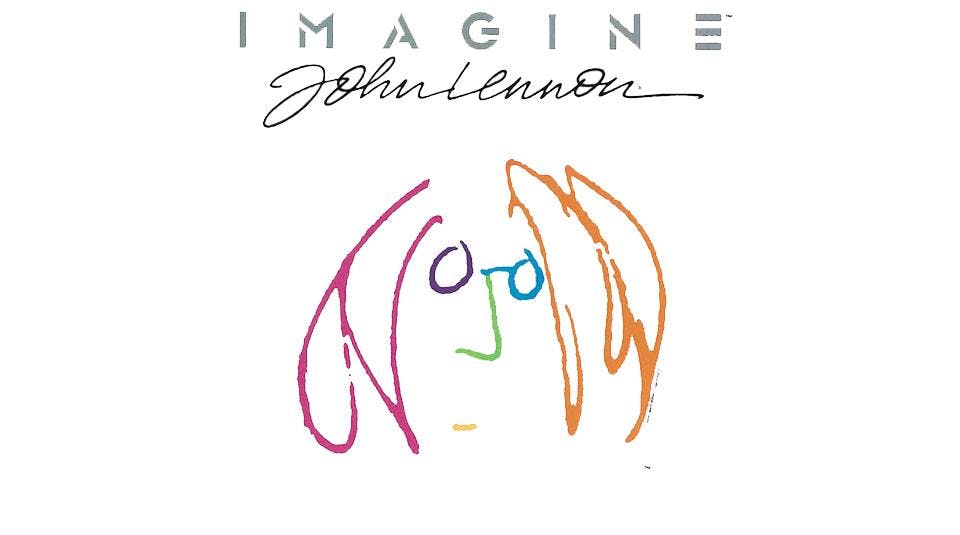 Films at The Freight: Imagine - John Lennon
Imagine - John Lennon
This "biography" evolves around the nearly 240 hours of film and videotape fortuitously taken by Lennon of his life. The archive footage is transformed into a fascinating life story of one of the most complex and fascinating men of the modern music era. This effort includes a 36 song soundtrack. Includes some very personal and insightful footage, never before made available to the public.
Runtime: 100 min
Films at The Freight
With special thanks to the Friends of the Freight, come celebrate a new screen and projector while enjoying our superb sound system composed of speakers and amplifiers exclusively designed and installed by Meyer Sound Labs of Berkeley with the Films at The Freight!
A great way to enjoy music, film and community in the Littlefield Listening Room, come experience some of the most beloved films on music. Carefully curated by The Freight's program director, Peter Williams.