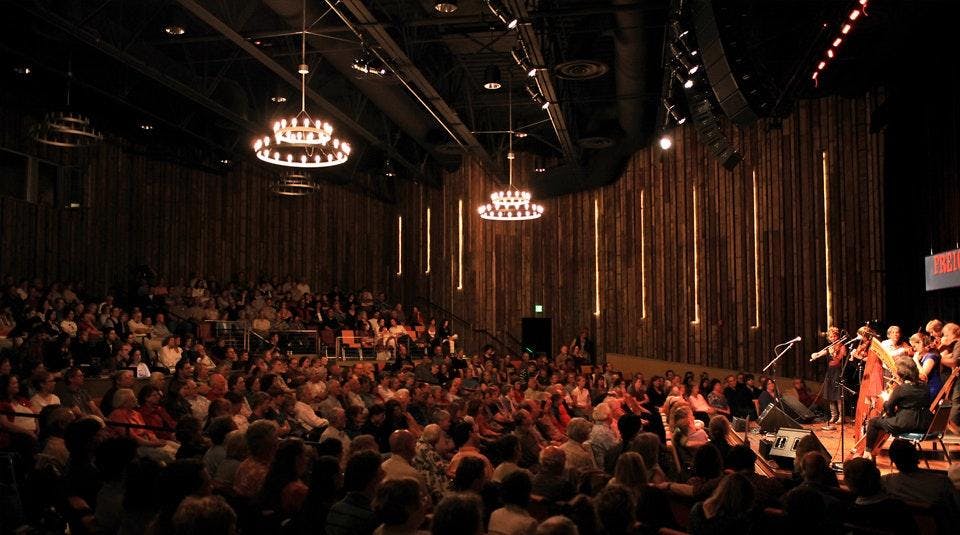 Class runs from 11/10-12/15.
Finding Your Voice Through Songwriting ONLINE w/Francesca Lee
Francesca Lee
Finding Your Voice Through Songwriting w/Francesca Lee
San Francisco singer-songwriter Francesca Lee premieres a new class at the Freight, Finding Your Voice Through Songwriting. Francesca will guide students in developing their own unique writing and singing voice while learning the craft of songwriting. Students will have a chance to try on various vocal approaches, share their work, and explore new pathways in song creation. Open to students with any level of songwriting experience.
Francesca Lee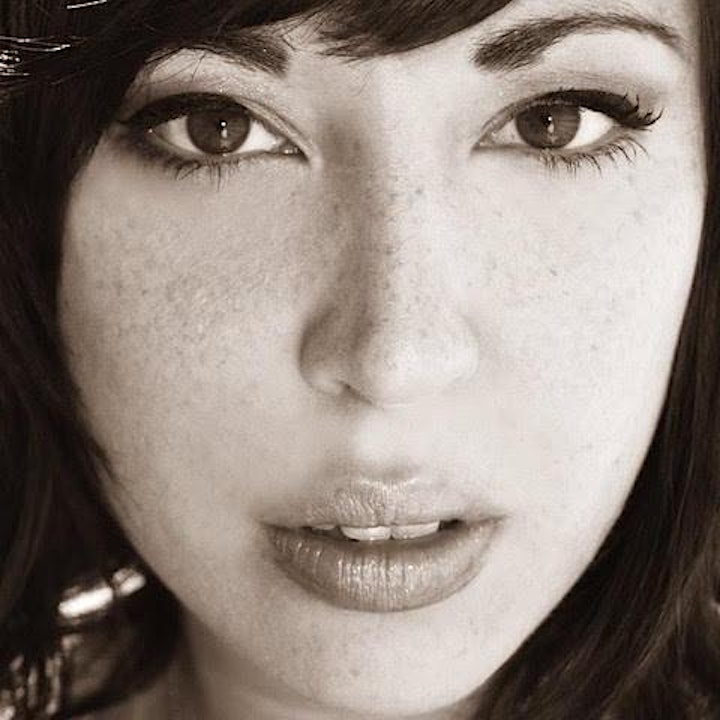 YOU WILL RECEIVE A ZOOM LINK FROM YOUR TEACHER VIA EMAIL BEFORE YOUR FIRST CLASS. PLEASE REGISTER WITH AN EMAIL ADDRESS YOU CHECK REGULARLY.
Francesca Lee is a graduate of Sir Paul McCartney's Liverpool Institute for Performing Arts, majoring in pop vocal performance and songwriting with disciplines in both guitar and keyboard. She is best know for her soulful/sultry vocals and music that merges styles of Folk, Pop, Blues, and Jazz.
During her residency in the UK Francesca performed as a backup singer for the popular televised awards show, The Top of the Pop Awards at The Manchester Arena alongside artists like Nellie Furtado, Tom Jones, Mariah Carey, Jennifer Lopez, Kylie Minogue, Wyclef, and Travis.
In the mid-00s she moved to San Francisco and established herself in the Bay Area music scene as a singer-songwriter. Songs from her debut album The Pieces Left were featured on KFOG's LOCAL Scene Vol. 6 and Songwriters Unplugged-Live at Yoshi's. Francesca has been working as a professional musician in the Bay Area since 2004 and has been a staff show producer for Bread & Roses Presents since 2010. She is passionate about guiding students on how to discover their own unique sound, carve out their niche, and how to develop their craft as singer-songwriters. She has also served as a judge for West Coast Songwriter's monthly songwriting showcase & competition.