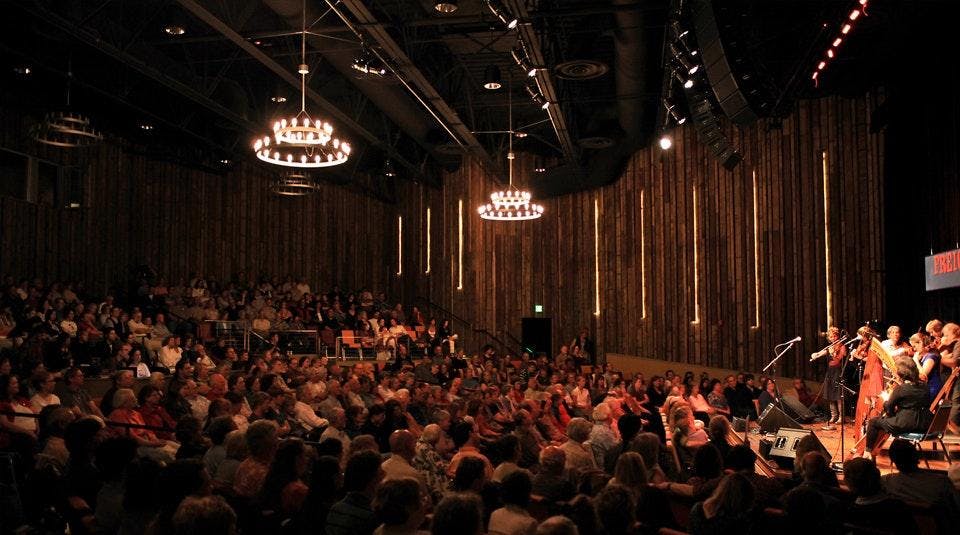 Go deep into the blues! Class runs from 1/8/20-2/12/20
Fingerpicking the Blues
Pete Madsen
$130.50 - $155.00
Sales Ended
Fingerpicking the Blues w/Pete Madsen
Do you love the playing of Robert Johnson, Big Bill Broonzy, Son House or Delta and Piedmont blues in general? Unlock the mystery of the right hand in blues fingerpicking. This class is designed for the beginning blues fingerpicker: you will learn about playing a constant bass with your thumb over a melody line played with your fingers. First we will learn about "dead-thumb" – playing a single string bass, with melody notes played on other strings. Then we will try an "alternating bass" – a bass that travels between two or more strings. The bass in early blues recordings drove the music with a"chug" and a "bounce" that helped give the music its special rhythmic characteristics.
Participants should have knowledge of first position guitar chords and some fingerpicking experience is useful…beyond that just a love of blues and a desire to learn is all that is needed.
Pete Madsen
Pete Madsen is a teacher, writer, guitarist and performer based in Berkeley, California. He has written numerous lessons for Acoustic Guitar and Play Guitar magazines; and is the author of FretMaster: Slide Guitar and the Fretmaster: Funk Book, both published by Backbeat books; as well as A Guide to Acoustic Blues Guitar and the soon to be published The CAGED System for Guitar.