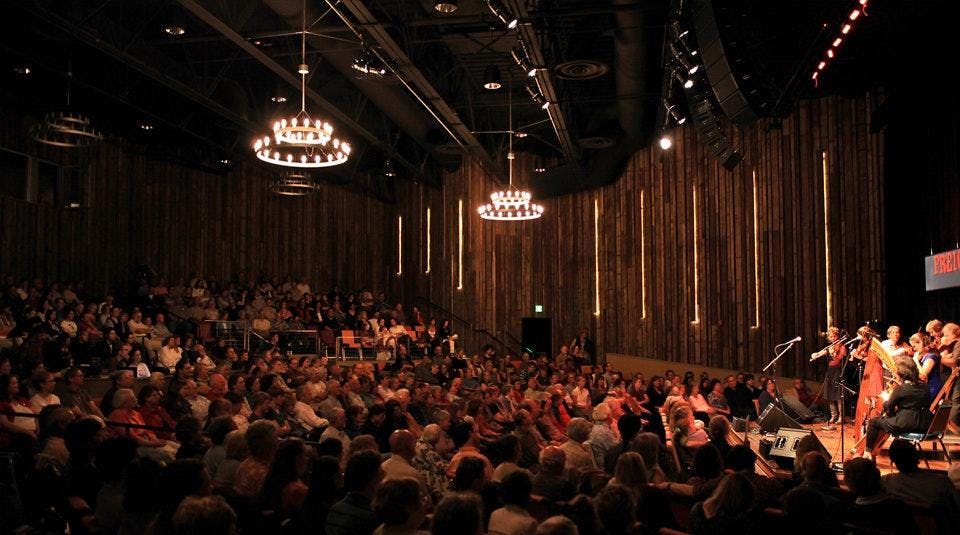 Class runs from 11/12-12/17
Flatpicking Fundamentals ONLINE w/Richard Brandenburg
Richard Brandenburg
Flatpicking Fundamentals ONLINE w/Richard Brandenburg
YOU WILL RECEIVE A ZOOM LINK FROM YOUR TEACHER VIA EMAIL BEFORE YOUR FIRST CLASS. PLEASE REGISTER WITH AN EMAIL ADDRESS YOU CHECK REGULARLY.
In this class, I'll be showing you the basics of country/folk guitar rhythm playing and how to get the best tone with a flatpick. If you'd like to break out of general strumming into a simple, effective flat-picking style that supports your vocals and sounds good in groups and jams, this is a great place to begin. Prerequisite is being comfortable playing the first position "cowboy" chords.
From Previous Students:
"I took Richard's 'Singing from Inside the Song' class on Zoom this summer and really enjoyed it! It was a little scary because I've never taken a class or sang in front of people before but Richard and the other students were very supportive. I'm surprised how much I learned and it's motivated me to take his guitar class next!" - Sandy Vaughn
"Richard's 'Flatpicking Fundamentals' is an excellent, fun class. I learned so much about walk ups and walk downs and now feel more confident in handling those. I appreciate how thorough, patient and supportive Richard is in class. He creates such a comfortable, warm environment. I thought the remote learning environment worked well for this class: I was always able to hear and see and the technology worked well." - Carolyn Lundin
"Richard, I'm really enjoying the current Intro to Flatpicking class. Crossing my fingers that the Freight will keep you teaching classes. I'm hoping to take the Singing from Inside the Song class next session."
"Richard's Intro to Flatpicking Guitar class has been extremely helpful for me to learn the rhythm basics to participate in bluegrass jams. The pace of the course has been ideal - new material every week, with the potential to dive deeper into previous concepts. It's giving me a great foundation which I hope to continue through future classes of Richard's."
"I took Richard's Intro to Flatpicking class. I had played a little bit of guitar before, but really not much. I got so much out of it. Richard teaches the basics to become good enough so that you won't get kicked out of a jam, and maybe even make a welcome contribution."
"He showed us techniques for backing up singers with solid rhythm and simple walk-ups and walk-downs, and gave us practice playing with other guitar players. We worked up our own set with a few simple but reliable songs that are suited to our own singing style."
"He's incredibly patient and challenges his students without leaving anyone behind. I loved this class and would be delighted to take another class with Richard to build on the skills I have."
"Richard, I just wanted to note that I really enjoyed your Intro to Flatpicking course. It taught me exactly what I was hoping to learn at this stage of my guitar playing. Looking forward to your singing class on the 3 Sundays in January."
Richard Brandenburg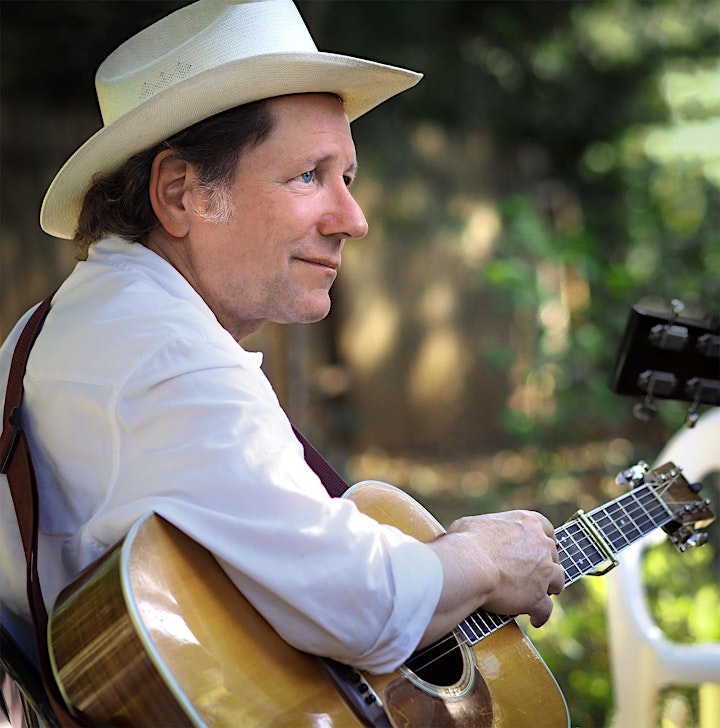 Richard Brandenburg has been a performing singer and songwriter around the Bay Area for many years. He has taught vocals, guitar, songwriting, and country repertoire at various music camps. He teaches private students and teaches lead and harmony vocal workshops, as well as an ongoing jam workshop at his home in San Francisco.