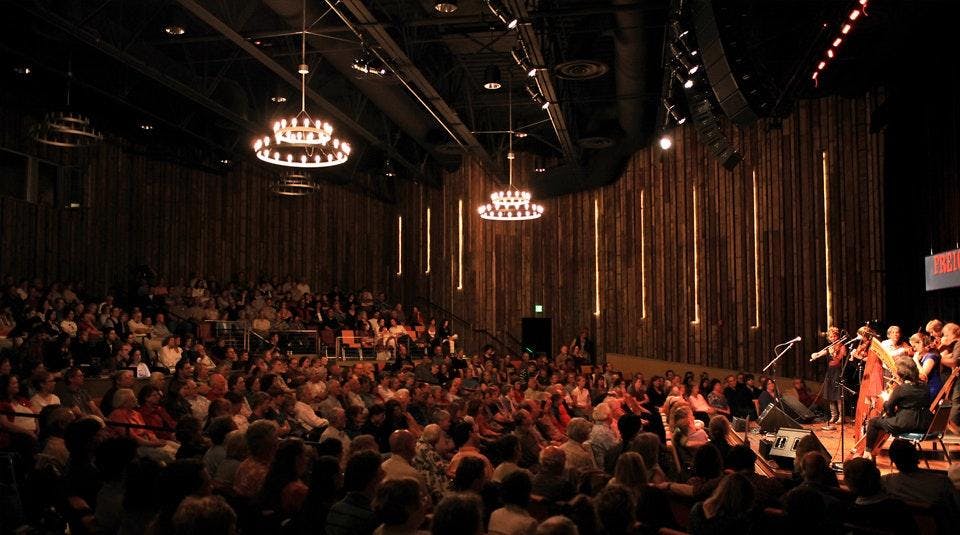 Folk Song Repertoire ONLINE w/Shay Black
Shay Black
$139.50 - $155.00
Sales Ended
Folk Song Repertoire ONLINE w/Shay Black
YOU WILL RECEIVE A ZOOM LINK FROM YOUR TEACHER VIA EMAIL BEFORE YOUR FIRST CLASS. PLEASE REGISTER WITH AN EMAIL ADDRESS YOU CHECK REGULARLY.
In this class series, the emphasis is on building your repertoire of songs, so Shay will teach up to five songs per class from different Irish, Scottish, English and other traditions. These range from the humble "Come-all-ye" to the Child Ballad to the folk anthem. His teaching style is learning through repetition, so no background knowledge of music theory is necessary. Starting from "If you can hum it, you can sing it," Shay will work through songs in an easy to learn call-and-response fashion. This class is not for listeners; you will be singing all through this class in a very supportive group setting.
Lyrics are handed out in class and are also made available electronically afterwards, along with recordings of the songs taught, to facilitate learning. You don't need to attend every class -- songs from the previous week are reviewed at every class.
Although not the primary focus of the class, Shay is prepared to give individual performance pointers to those who feel they might need it, and also will let students know venues and opportunities to sing in front of an audience.
Shay Black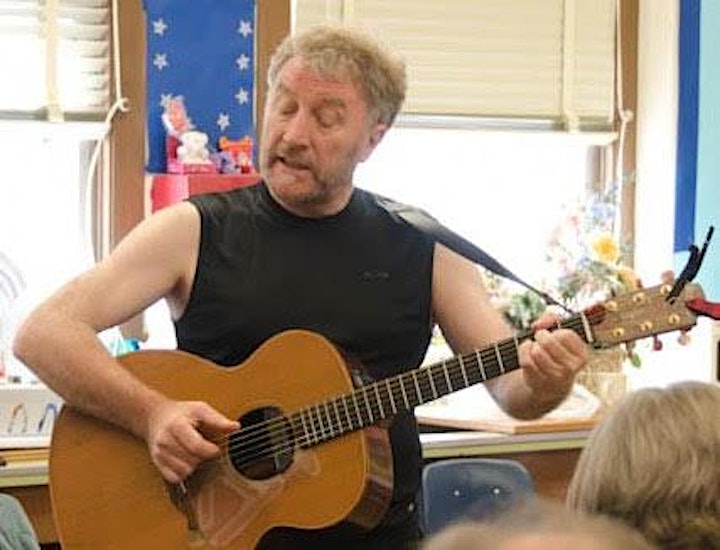 With a background steeped in traditional and folk music in Dublin and Liverpool, Irish-born Shay Black has performed and recorded with brothers Michael and Martin and sisters Frances and Mary Black. He has toured and recorded with the late great Stan Hugill, tours regularly with his brother Michael in the Black Brothers Band, and currently sings with Dogwatch Nautical Band. Shay continues to be an avid song catcher with an extensive song collection, and has taught repertoire building at many music camps and festivals. Now living in the East Bay, Shay regularly leads the Sunday Irish tunes and song session at The Starry Plough pub in Berkeley.