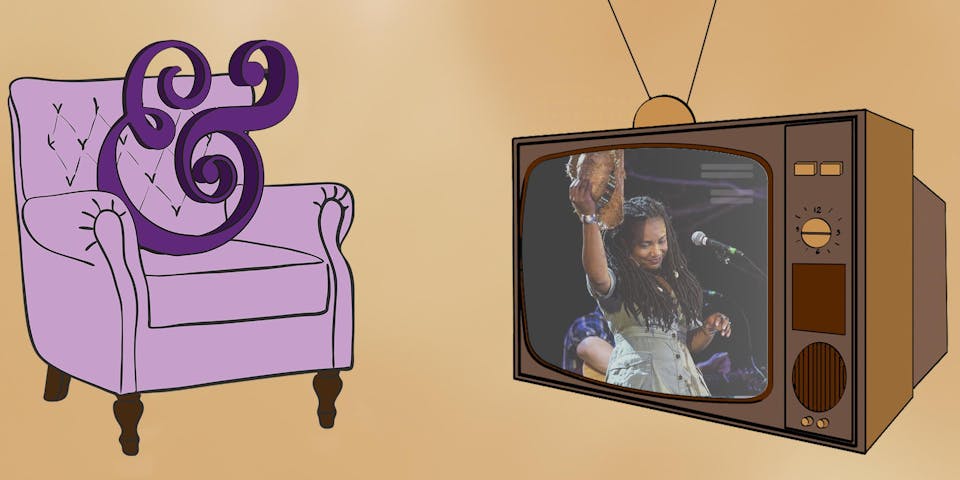 Freight At Home Presents Miko Marks
FREE ONLINE EVENT - NO TICKET REQUIRED
Freight at Home presents live streamed, FREE concerts from Freight favorites you can enjoy from anywhere in the world!
This week's performance features a live recording of Miko Marks
Ebony Magazine crowned her "The Storyteller", and recognized her as an artist "Breaking The Sound Barriers in Music", while People Magazine also took note and once named her one of "Nashville's Hottest New Country Stars". Miko Marks is a bonafide maverick that's blazed an unprecedented trail in music.
At the start of her career, Miko was named "Best New Country Artist" by New Music Weekly. Subsequently, her debut album, "Freeway Bound", also received top honors as the "Country Album of the Year", at The Independent Music Awards.
Originally from Flint, Michigan, this graduate of Louisiana's famed Grambling State University is also a prolific songwriter who wrote 7 of the 10 songs on her award-winning debut album "Freeway Bound". Her sophomore album, "It Feels Good" was also very well received.
These days Miko Marks continues to perform and evolve as an artist, rather than be stereotyped, or pigeonholed by genre or past success. Her ultimate dream is of a world where music has no borders or boundaries! So as she moves forward, it's no doubt that listeners will continue to be amazed and delighted, all while witnessing one of the most beautiful and illimitable singer/songwriters of our time.
Onward & Upward….
Miko Marks… "The SOUL of Country".
How to watch the stream:
Stream will be embedded on this page (thefreight.org/stream), Facebook not required
Also via the Freight & Salvage Facebook & YouTube