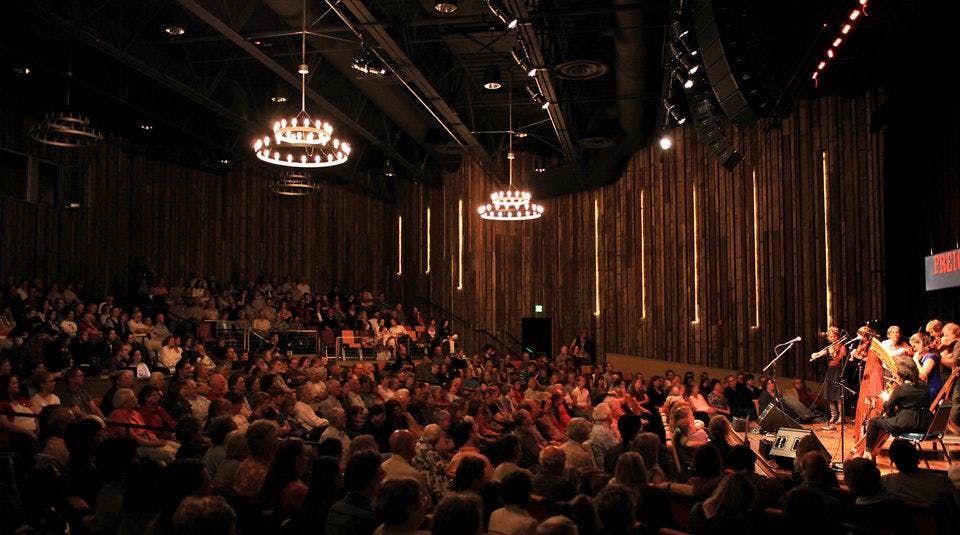 BRAND NEW CLASS! Runs from 3/8-4/19, no class 4/12.
French Café Songs w/Olivier Zyngier
Olivier Zyngier
$130.50 - $155.00
Canceled
French Café Songs w/Olivier Zyngier. There will be no class held Sunday 4/12/20.
Classes during this period of closure are being continued online wherever possible. Registrants for classes, workshops and jams can email Director of Education and Community Engagement PC Muñoz at pcmunoz@freightandsalvage.org to discuss options.
Come learn to sing songs from the classic French Café Music repertoire (Piaf, Trenet, Montand, Brel, Brassens, etc.) as well as some more modern songs. We'll take on one or two songs a week and look at their meaning, history and cultural background. And of course, we'll work on pronunciation, so in the end you'll even improve your French!
No prior experience required in singing, playing an instrument, or any music theory.
Some basics of French would be helpful, but don't worry; we will not focus on grammar, conjugation or spelling!
Olivier Zyngier
Olivier is a native French speaker, born and raised in Paris, and a local performer of French music with the Bistro Moustache band. He is one of the original founders of the Baguette Quartette and has played all over the Bay Area for many years. He also leads the Swing Jam and teaches Swing Guitar at the Freight.