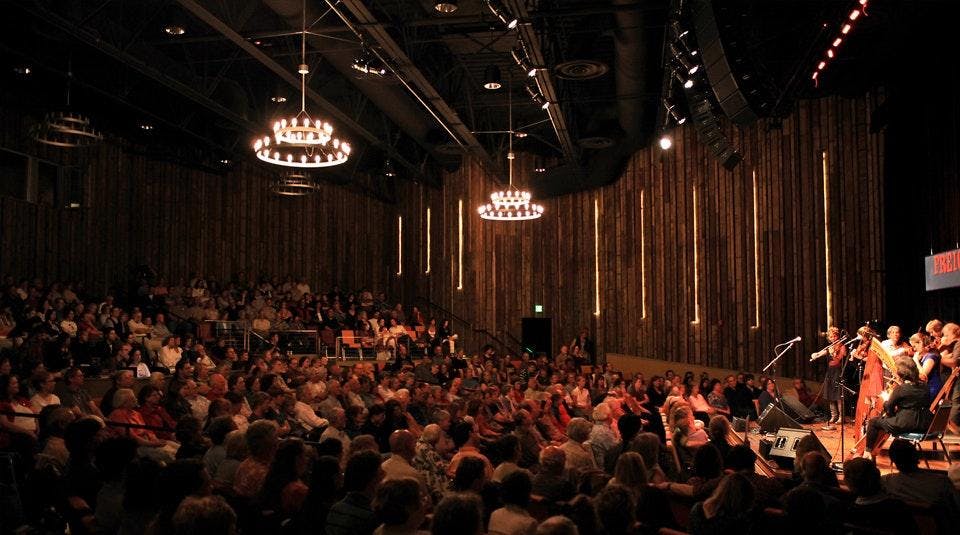 Class runs from 11/8-12/13. REGISTER NOW!
Funk BASS-ics ONLINE w/Ted Gould
Ted Gould
Funk BASS-ics ONLINE w/Ted Gould
YOU WILL RECEIVE A ZOOM LINK FOR ACCESS TO CLASS SESSIONS UPON REGISTRATION. PLEASE REGISTER WITH AN EMAIL ADDRESS YOU CHECK REGULARLY.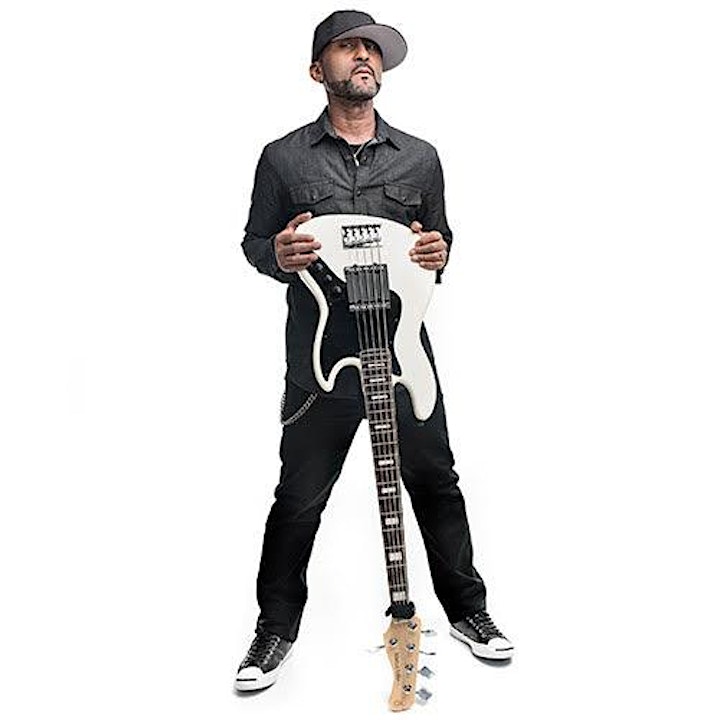 Description:
In this course, you will learn the fundamentals of the funk genre from veteran bassist and educator Ted Gould. His credits include stints as bassist for funk music legend Zigaboo Modeliste and pop music icon Jody Watley, as well as a flourishing solo career and a popular educational bass vlog, Ted Talks Bass.
You'll take a deep-dive into musical time and get insights into the "greasy" parts of bass grooves that provoke that uncontrollable "stank face!"
Minimum skill requirements:
You should know how to hold your bass and be able to produce sound with it.
Topics Covered:
Time/Feel
Muting & Ghost Notes
Stylistic Grooves
Creating Grooves
Creating Fills
Basic Thump (Slap) Technique