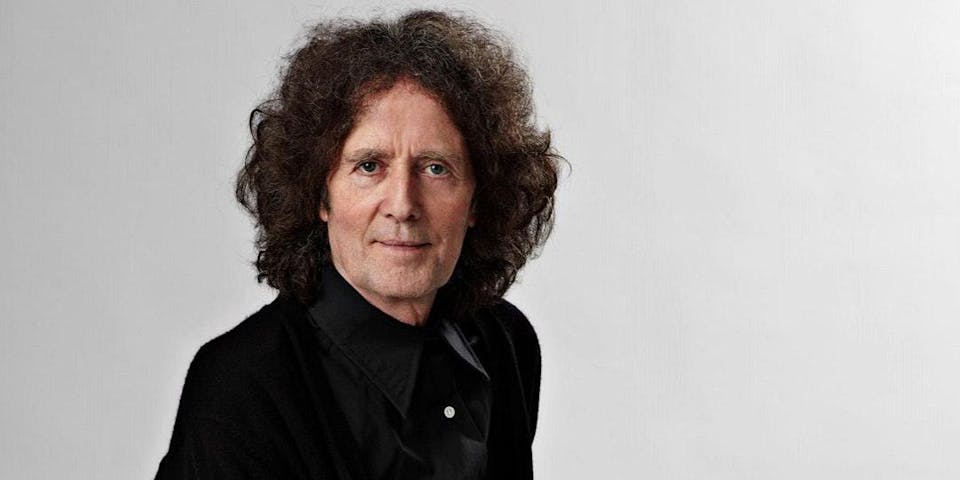 Gilbert O'Sullivan
$30.00
On Freight & Salvage
Gilbert O'Sullivan - "Just Gilbert"
Gilbert O'Sullivan
He was the superstar who topped the UK and US single charts in the 70s with songs of endearing tunefulness, unabashed sentiment and existentialist musings. Today, Irish singer-songwriter Gilbert O'Sullivan continues to be regarded with tremendous affection and his songs remain well-loved around the world.
Gilbert O'Sullivan is as creative now as he has ever been across an outstanding career, and the past few years have seen Gilbert O'Sullivan showcase many sides of his musical personality. Be it live shows with his band, full orchestral performances in the UK and Ireland or exploring Latin music on 2015's Latin Ala G! album, the iconic songwriter has continued to look to the future while his famous back catalogue has, as ever, won him the respect and adoration of fellow musicians and audiences all over the world.
Gilbert's latest formidable self-titled album was released last August and reached Top 20 in the UK Charts, receiving critical-acclaim worldwide, and to celebrate its release Gilbert will be performing a series of rare solo concerts around the world that will see him present new songs alongside all his classics such as 'Alone Again (Naturally)', 'Nothing Rhymed' and 'Clair' in an intimate, acoustic setting.