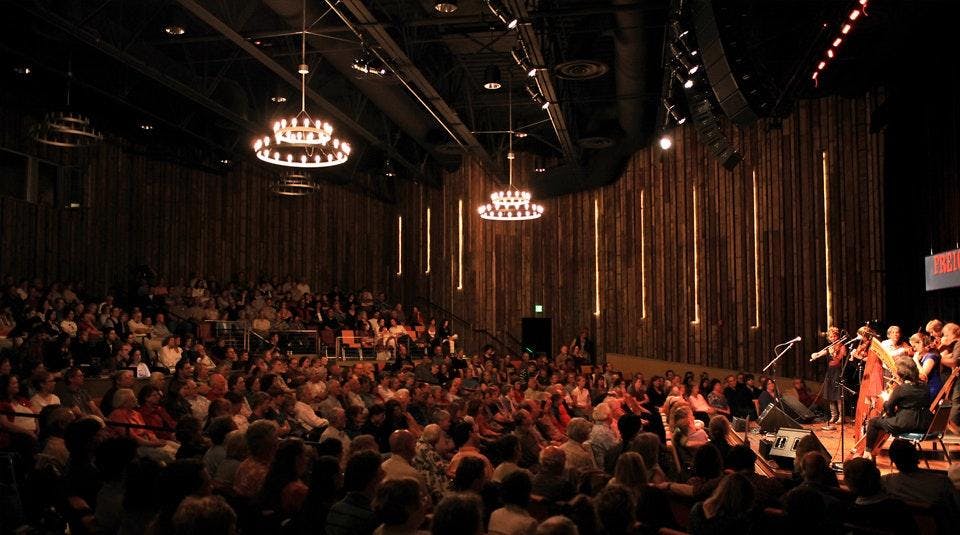 Class runs from 1/12/20-2/23/20, no class on 1/19/20
How to Create Effective Riffs for Guitar Accompaniments
Kay Eskenazi
$130.50 - $155.00
Sales Ended
How to Create Effective Riffs for Guitar Accompaniments w/Kay Eskenazi
Learn to create and play riffs that transform the most stagnant parts of your accompaniment into the most lively and articulate! Learn to use riffs for textural variation in your accompaniments!
The spaces between vocal phrases give you time to play melodic or rhythmic statements that intensify your song's emotional impact.
This class teaches the theory of riff creation, and the technique that will enable you to execute riffs adeptly. We will analyze many riffs that we love; learn the theory helpful to develop riffs; practice playing riffs; talk about why and when riffs are appropriate; discuss stylistic considerations.
Topics include:
How to use Scales
How to use Arpeggios
Rhythm training, music counting
Music Theory: Chord Naming Analysis
Fretboard Identification
Classroom Activities include playing songs; explanation of music theory concepts; rhythm training exercises; demonstration; finger dexterity exercises; fretboard identification exercises.
Pre-requisites: Please know how to play twelve basic chords, and to change them on time; be willing to pluck the strings with your fingers, not with a flat pick; be open to learning a bit of Music Theory; and be willing to improve your rhythm counting skills. Ability to play barre chords, read Guitar Tablature, and read music notation is very helpful, but not required. Knowledge of scales is not required. Course is suitable for nylon, acoustic steel, and electric guitar players.
Instructor is patient, supportive, enthusiastic, inclusive, clear, able to show complex moves in accessible bits, and to make theory concrete.
To every class, please bring a pencil, and a nylon or steel string acoustic guitar.
Course Materials Fee of $15 will be collected at first class meeting.
Kay Eskenazi
Kay Eskenazi creates an inclusive, supportive learning environment, observes students closely, and responds to students' individual challenges. She teaches Music Theory and many styles of guitar including: Fingerstyle, Pop, Folk, Classic Rock, Jazz, Brazilian, Classical, and Ensemble. Kay helps students develop excellent technique and musicianship skills. She teaches at studios, camps, festivals, and colleges throughout the Bay Area.