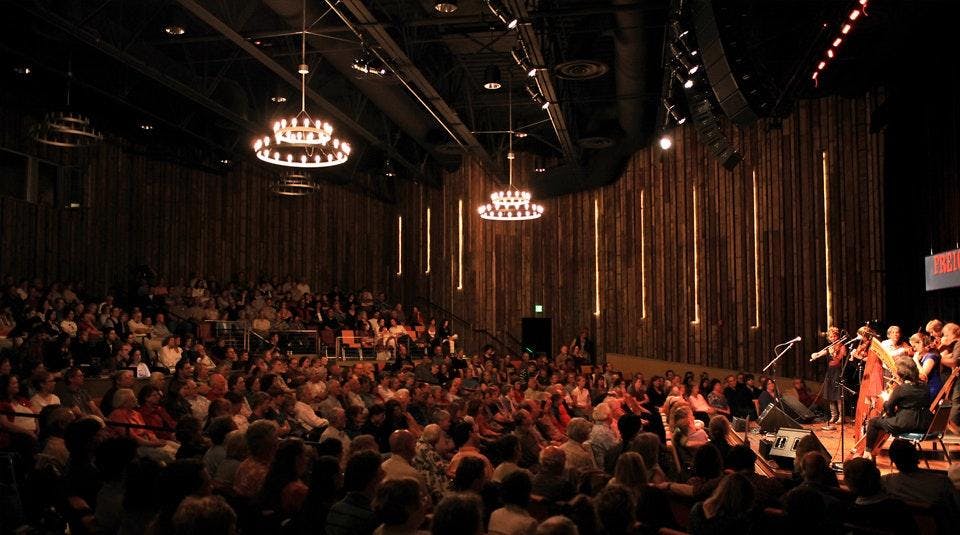 Intermediate Dobro w/John Bidwell
Please note: There will be no class held on Thursday 11/28/19. A make up class will be held 12/19/19.
The intermediate dobro class will pick up where the beginning dobro class left off, and we will make our rounds through all the techniques of an eclectic style of playing (not just bluegrass!). Covered advanced techniques will include hammer-ons, pull-offs, rolls, the backbeat 'chuck', harmonics, slants, etc. We'll start putting it all together and we'll start to focus in on jamming in groups. There will be homework! With this class, one will be well down the road of becoming a viable dobro player/performer.
**Purchasing a dobro is not necessary for the class. A beat-up old steel string guitar will work with use of a "riser" or "extension nut" made by Golden Gate. Here are two websites which carry them:
Stewart-MacDonald
Musician's Friend
John Bidwell
John Bidwell learned from teachers Sally Van Meter, Rob Ickes, and Michael Witcher and has played the dobro for 25 years. He is an "occasional" professional player of three types of lap slide guitar styles, dobro, weissenborn, and electric lap steel having performed and recorded with several local Bay Area bands.