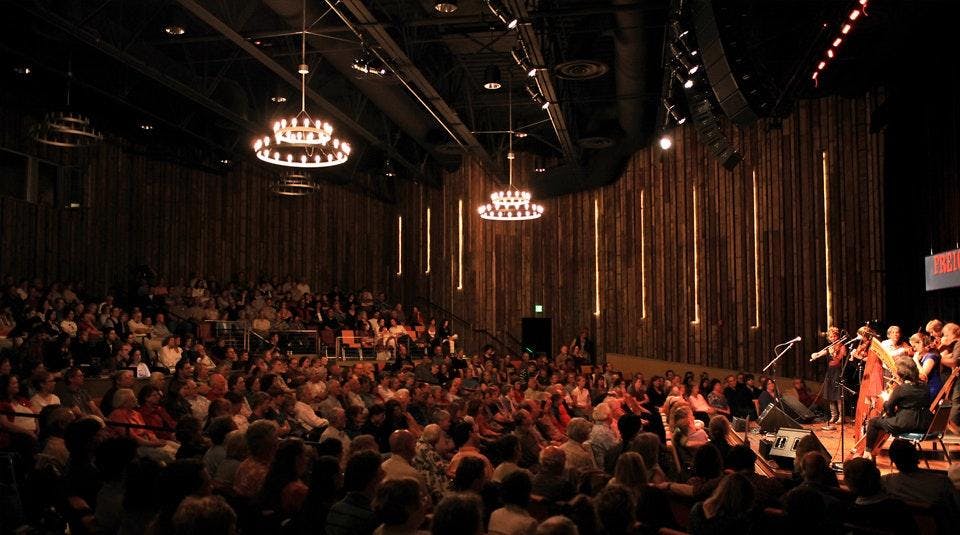 Sharpen your ukulele skills with a master teacher! Runs 11/4-12/16.
Intermediate Ukulele ONLINE w/Hiram Bell
Hiram Bell
Intermediate Ukulele ONLINE w/Hiram Bell
Please note, no class will be held on November 25th.
You will receive a confirmation email with the Zoom link for all classes upon completion of your registration. Please make sure to register using an email address that you check regularly.
This class is for people with basic skills who want to further their understanding of the ukulele. The class will examine chord positions, chord progressions, composition, scales and improvisation. Emphasis is on learning to play in different fret positions, improvising in major and minor keys, ear training and developing good practice habits. This class will explore Hawaiian, folk, pop, rock and jazz music. This class requires knowledge of materials covered in the Beginning Class.
BIO
Hiram Bell was born and raised in Hawaii and moved to the Bay Area where he teaches and performs music. He has been teaching at The Freight & Salvage for 10 years offering group and private ukulele lessons. He has developed a method of teaching that makes learning music simple and easy. He is also offering private lessons for guitar, bass and harmonica.