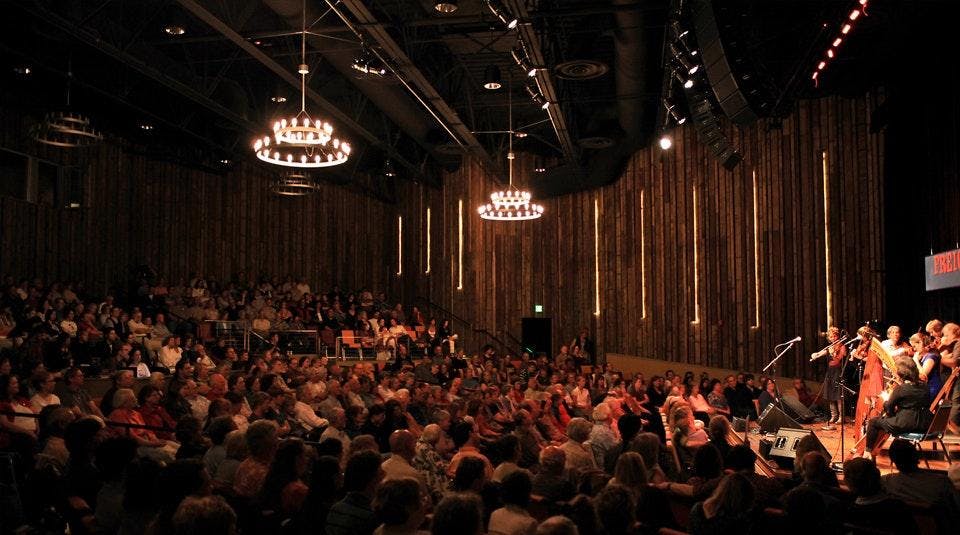 Class runs from 5/6-6/10.
Intro to Fingerstyle Guitar ONLINE w/Pete Madsen
Pete Madsen
$126.00 - $140.00
Canceled
Introduction to Fingerstyle Guitar ONLINE wPete Madsen
YOU WILL RECEIVE A ZOOM LINK FROM YOUR TEACHER VIA EMAIL BEFORE YOUR FIRST CLASS. PLEASE REGISTER WITH AN EMAIL ADDRESS YOU CHECK REGULARLY.
In this class we learn the basics of fingerstyle guitar for folk, rock and blues. If you have been strumming chords for a little bit this will be a great opportunity for you to discover how playing with your fingers can add a beautiful and lyrical element to your playing. Songs will include "Landslide," "Will the Circle be Unbroken," "Dust in the Wind," "Scarborough Fair," "We are Going to Be Friends," and others. Participants only need to have basic knowledge of first position chords
Pete Madsen
Pete Madsen is a teacher, writer, guitarist and performer based in Berkeley, California. He has written numerous lessons for Acoustic Guitar and Play Guitar magazines; and is the author of FretMaster: Slide Guitar and the Fretmaster: Funk Book, both published by Backbeat books; as well as A Guide to Acoustic Blues Guitar and the soon to be published The CAGED System for Guitar.