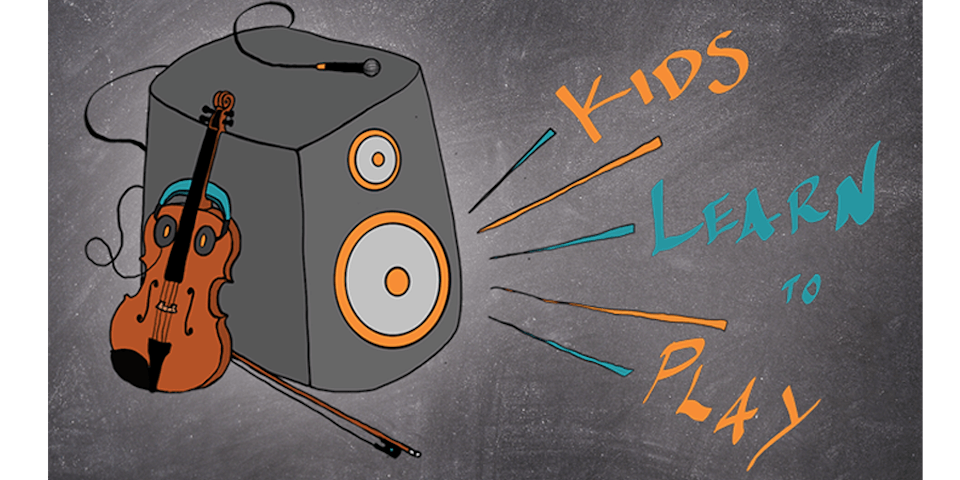 Class runs from 11/10-12/15.
Intro to Irish Fiddle for Kids ONLINE w/Leah Wollenberg
Leah Wollenberg
Intro to Irish Fiddle for Kids ONLINE w/Leah Wollenberg
**ZOOM LINK CAN BE FOUND AT THE BOTTOM OF YOUR CONFIRMATION EMAIL AFTER REGISTERING. PLEASE REGISTER WITH AN EMAIL ADDRESS YOU CHECK REGULARLY.**
Explore the wonderful world of Irish fiddle! We'll learn some fun, easy-going tunes, try our hands at some classic Irish ornamentation, and have a generally rip-roaring good time while developing our ability to learn by ear. This class is geared towards kids ages 9-14 with at least two to three years of violin or fiddle playing experience, no previous Irish fiddle knowledge required. All music will be taught by ear, and instructional videos will be provided to help kids remember and practice what we've learned in class. Each class is 1 hour.
Students will get a basic introduction to traditional Irish music by:
Learning 3-5 simple Irish tunes, most likely a reel, a jig, and a polka, by ear
Learning the difference between the the types of tunes we learn, (e.g., time signature, feel)
Learning some easier types of Irish ornamentation
Stretch Goals:
Learn basic assigned bowings for each tune
Work on tapping one's foot in time while playing
Talk about Irish "lilt" (aka groove)
Leah Wollenberg
Leah Wollenberg fell in love with the fiddle at an early age, and she's explored many traditions over the course of her musical life. After attending a fiddle camp with the great Martin Hayes, traditional Irish music became her passion. She studied jazz violin at Oberlin College, but her return to the Bay Area has meant a return to her fiddle roots. The last few years have seen her working and playing at the Freight & Salvage, as well as hanging out at local Irish sessions and Bluegrass jams. She recently had the honor of being a guest vocalist on Laurie Lewis's newest album: And Laurie Lewis. She has over a decade of experience teaching at the Freight & Salvage through Fiddlekids Summer Camp and Kids Learn to Play: Fiddle Hour, and she's excited to bring that knowledge back to the Freight's regular class sessions.