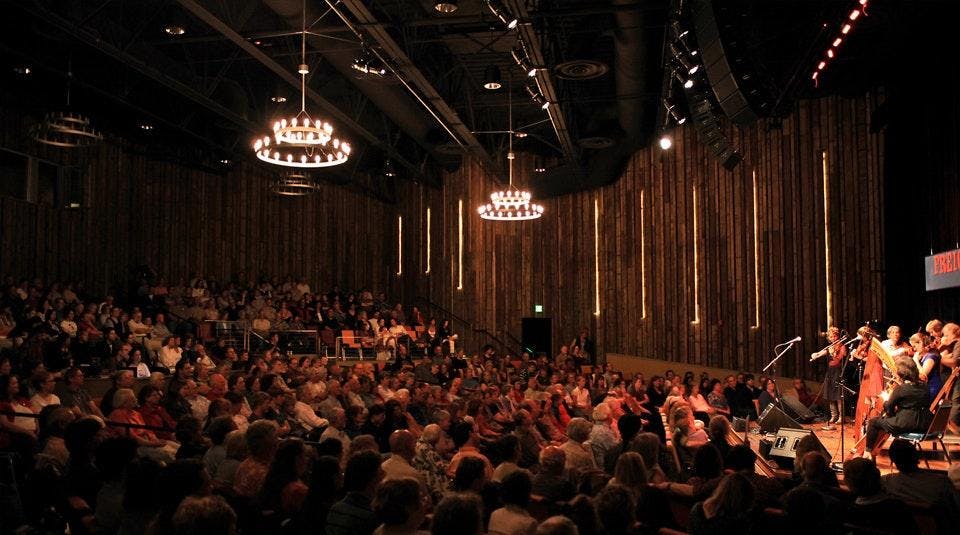 Get started on this unique instrument! Class runs from 1/12/20-2/16/20
Intro to Mountain Dulcimer
DJ Hamouris
$130.50 - $155.00
Sales Ended
Intro to Mountain Dulcimer w/DJ Hamouris
Mountain Dulcimer is one of the easiest & most fulfilling instruments to play. Once it's tuned you can hardly make a mistake. And though it's beautiful with "high piney" tunes from the Appalachian Mountains, it also lends itself to more contemporary music like The Beatles & Leonard Cohen.
In these 6 classes you learn 2 tunings, a couple of tunes each meeting, how to follow dulcimer tablature, some chords and strums to help you out with your musical pursuits. Once you've done that, you can join in on jams & ensemble classes Deborah offers.
NOTE: You will need a dulcimer for this class. If you need to borrow one, I have 3 loaners which must be reserved prior to the first class. To purchase one yourself, I recommend looking for the following brands, new or used: Sweetwwods, Folkcraft, Folk Roots, Capritaurus, McSpadden, Blue Lion. Sweetwoods offers a student model for $125.00, new, which you can trade in on another model. Write me at deborahj@djhamouris.com for more info on this important choice.
DJ Hamouris
Deborah (DJ to her friends) is a performer, songwriter, teacher, recording artist, choral director, and community music organizer. She teaches mountain dulcimer classes at Berkeley's Freight & Salvage Coffeehouse; directs the singing group Women & Song; and teaches private voice, mountain dulcimer, and songwriting. Deborah founded the Berkeley Dulcimer Gathering at The Freight in 2013, continuing to it's 8th annual events in May, 2020. With Steve Eulberg, she co-founded the Berkeley Dulcimer Orchestra in 2014 , currently in it's 7th season. Musically versatile, she performs as both a jazz vocalist as well as a traditionally-influenced songsmith on her dulcimer.
DJ has seven recordings, the most recent being a collaboration with renowned guitarist, Mimi Fox -- "1 in 8," songs written during her year as a breast cancer patient. This music accompanies their theatrical show of the same name, including personal stories from a patient's perspective. A book of her music and original arrangements is planned for a 2019 release in celebration of her 40th year with the dulcimer.
DJ lives in her Oakland craftsman cottage with Buffalo. When time and the cat permit, she knits. Learn more about DJ at djhamouris.com.