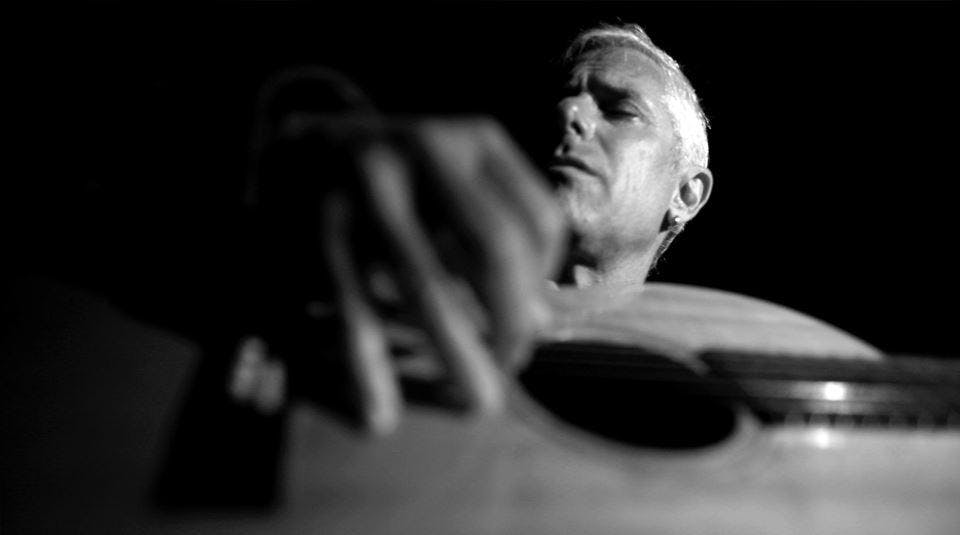 a love song to the universe
Jai Uttal and The Pagan Love Choir
$26.00 - $34.00
Sales Ended
Jai Uttal and the Pagan Love Choir
Grammy nominee and World Music pioneer Jai Uttall presents an intimate acoustic performance of inspiring songs and devotional chants. Jai will accompany himself on guitar and be supported by a choir of four amazing singers: Sandy Cressman, Prajna Vieira, Lakshmi Devi and Sandy Griffith plus Ben Leinbach on bass.
Celebration, meditation, dance of the devas, love song to the universe...
This concert will be a unique opportunity to hear Jai's music arranged for a heavenly rainbow of five exquisite voices. All veterans of The Pagan Love Orchestra, Prajna, Lakshmi and the two Sandys will share their transcendent vocal visions of Jai's songs and bring the 'music of the spheres' to the historic Freight & Salvage. Jai will be acoustic and 'unplugged', creating an intimate and mystical environment in which to share his songs and his soul. This completely new experience promises to be a treat for the ears and the heart.