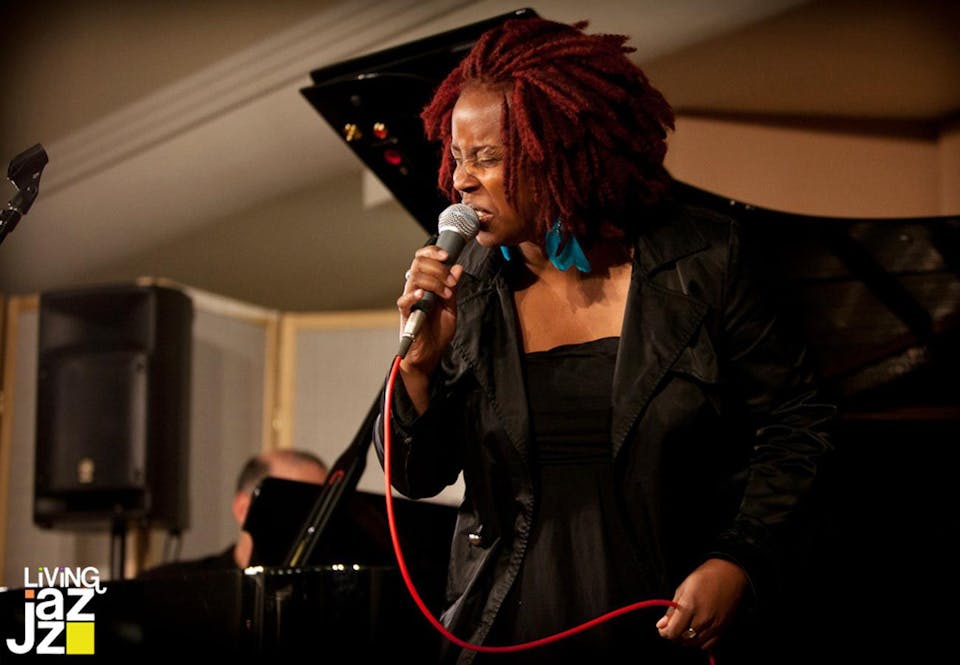 Jazz Search West Semi-finals at Freight & Salvage
Living Jazz is an Oakland-based nonprofit whose mission is to build community, cultivate creativity, and enrich lives by fostering the love of jazz. The organization sponsors several great programs, including Jazz Camp West, the Oakland Community Children's Choir, and "In the Name of Love," an annual musical tribute to Martin Luther King. Jazz Search West is their Bay Area talent search for jazz vocalists and solo instrumentalists age 15 and up. The event gives performers a chance to play with a band of outstanding professional jazz musicians and to receive feedback from a panel of esteemed judges.
Launched in 2009, Jazz Search West provides an opportunity for emerging musicians to gain exposure and visibility and further their musical careers – and it gives listeners the opportunity to enjoy new talent and support vital local artists!
All tickets are subject to an additional $4 per ticket facility fee.