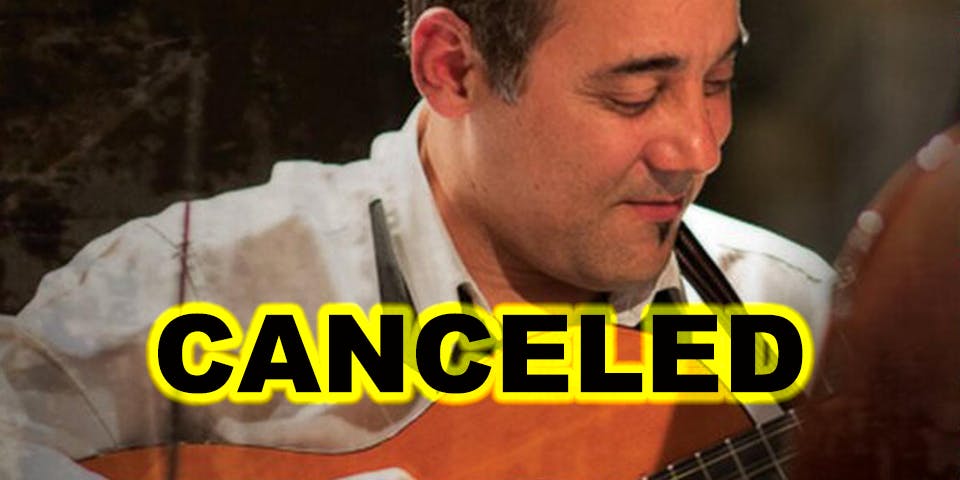 Dance Floor Open! Raices: A Series Curated by John Santos
Kiki Valera y su Son Cubano
Kiki Valera y su Son Cubano
THIS SHOW HAS BEEN CANCELED
Son cubano is one of the most popular musical styles in Cuba and Kiki Valera is one of its foremost exponents. Over the last century, this style of traditional Cuban music has contributed to many other genres of music including jazz, cha cha cha, mambo, salsa, songo and timba. Cuban son is the music that made the Buena Vista Social Club worldwide stars in the late 1990s but Kiki Valera comes from a family of musicians whose involvement with Cuban son pre-dates the BVSC by decades.
Kiki Valera is the oldest son of the famous La Familia Valera Miranda septet, a multi-generational traditional music group from Santiago de Cuba. Since the 19th century, La Familia Valera Miranda has played a significant role in Cuban culture by collecting and preserving the deep-rooted traditions of the legendary Sierra Maestra mountain region. Their debut album, ANTOLOGÍA INTEGRAL DEL SON, released in 1982, helped initiate the explosion of interest in traditional Cuban music.
**With a dance floor, patrons are not guaranteed a seat.
Raices
Contemporary (Latino) American Music
Curated by John Santos
A concert series of diverse Latino (American) music representing hemispheric creativity in a wide range of formats interpreted by several of the most dynamic interpreters in the field. The term America in its true sense refers to North, South and Central America as well as the Caribbean islands. Accordingly, Latin American music defies brief descriptions. Folk styles and rhythms in traditional and evolutionary settings, dance music and jazz play seminal roles in this series.
Youth/Student discount tickets are available by using the access code: STUDENT.