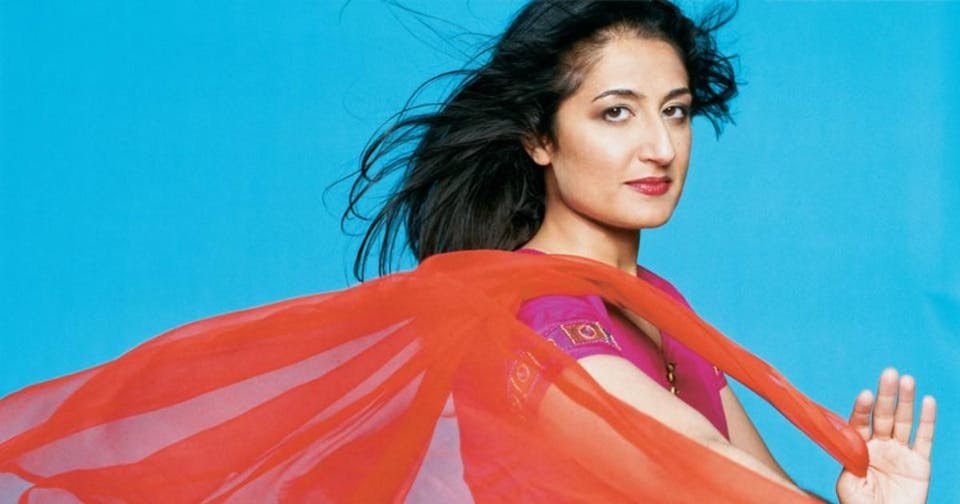 from West African Blues to Jazz and Bollywood!
Kiran Ahluwalia
$15.00 - $30.00
Sales Ended
Kiran Ahluwalia at Freight & Salvage in Berkeley, CA
Kiran Ahluwalia
The UK's Folk Roots magazine declared that hers is "a voice destined to enchant more than one generation" and Sing Out Magazine proclaimed she possesses "a deep spirituality and tranquility that borders on the mystic". Singing in Hindi, Punjabi and Urdu, Kiran Ahluwalia's music embodies her Indian and Pakistani roots, while embracing a diversity of contemporary global influences, from West African blues, to jazz and rock - and even a little Bollywood too! A two-time Juno Award winner (Canada's Grammys), Kiran is backed by a superlative band, featuring renowned guitarist and long time collaborator Rez Abbasi. Don't miss this chance to experience one of her transcendent live performances for yourself.