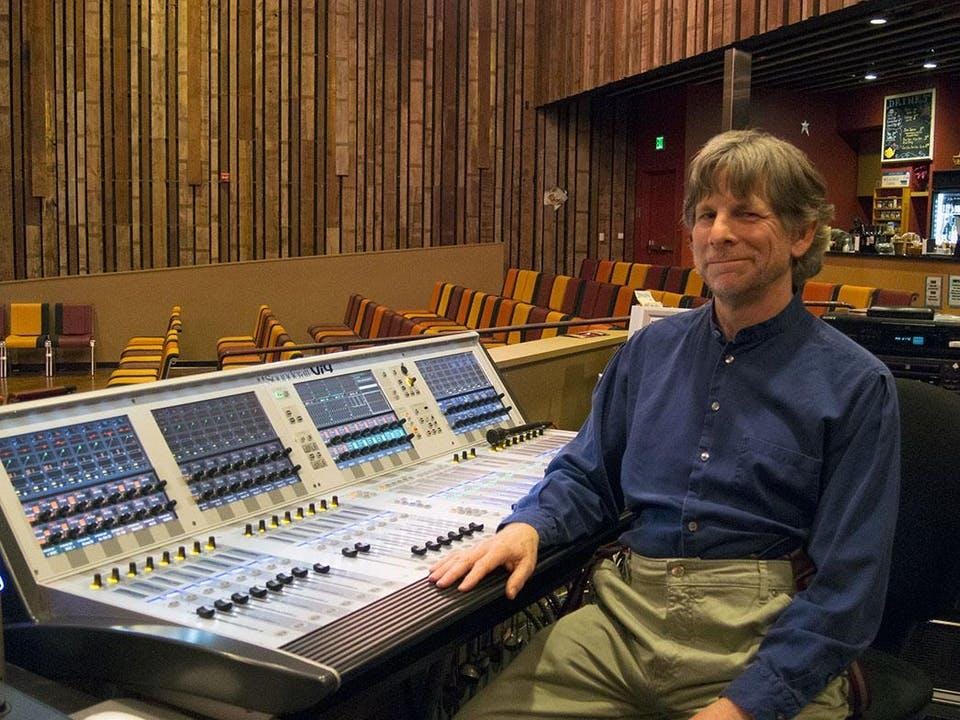 Class runs from 11/8-12/13.
Learn to Live Stream from Home w/Brian Walker
Brian Walker (sound engineer)
Learn to Live Stream from Home w/Brian Walker
THE ZOOM LINK FOR ACCESS TO CLASS SESSIONS WILL BE IN YOUR CONFIRMATION EMAIL. PLEASE REGISTER WITH AN EMAIL ADDRESS YOU CHECK REGULARLY.
Whether you're a professional musician looking to generate concert revenue from home with a pro quality production, a weekend musician who wants to perform online for friends, or a teacher or YouTuber who wants to improve their video and audio quality, this class will help you improve your online presentation to make it look and sound polished and professional.
We will cover everything you need to know to make informed decisions about which gear to buy to fit any budget, starting with the simplest setups and progressing onto professional-quality audio and video setups for home broadcast studios. We'll talk in detail about how to get the best possible video and audio quality without spending a fortune and how to use simple but effective lighting to complement your broadcasts. We'll talk about each student's streaming goals and give them the information they need to achieve their goals.
This class is taught by Brian Walker, a longtime Freight and Salvage sound engineer with 40 years of professional experience as a house sound engineer, touring front-of-house mixer, and recording studio engineer. At present, he is currently working with the production manager at the Freight and Salvage to develop their streaming program and will discuss that process in this class.