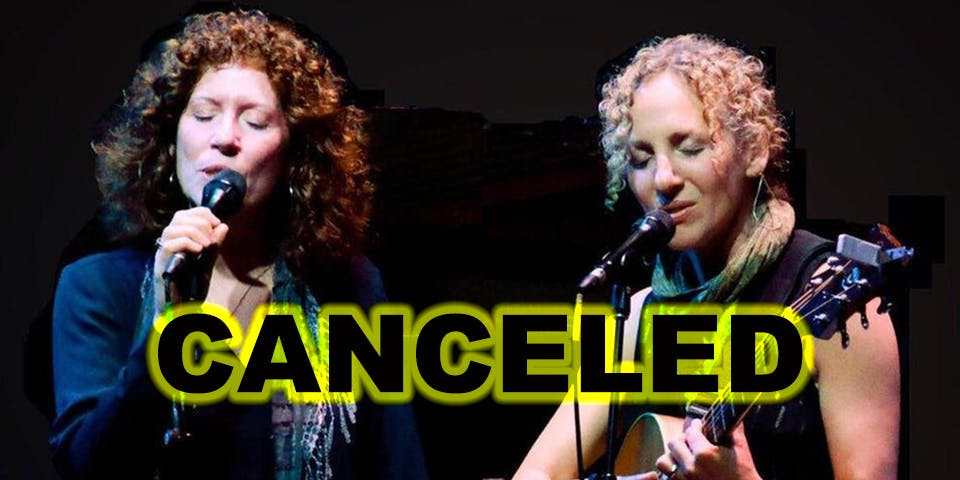 an evening of spirit-filled songs and boundless joy
Lisa Ferraro & Natalia Zukerman present SeekHer
Lisa Ferraro & Natalia Zukerman present SeekHer
Lisa Ferraro and I have been friends for a long time. Recently, we recognized that collaborating might lead to an elevated force in our creative lives and while still in its nascent stage, our combined efforts are proving to be undeniably powerful, infectiously joyful and deeply connected to Spirit. We recently had our first concert in Columbus, OH and are so excited to announce several upcoming concerts and retreats together. We are calling our collaboration SeekHer: collaborative, conscious, collective gatherings with meditation, music, movement, learning, co-creating, deep listening, respectful, safe discovery and above all, boundless joy. We will be recording in early 2020 and can't wait to hear what you think!
"I knew it was going to be good, I mean Lisa and Natalia, how couldn't it be? But (you) two together prove the adage about the whole being better than the sum of the parts." -Bob Lipetz after a SeekHer performance
Youth/Student discount tickets are available by using the access code: STUDENT.