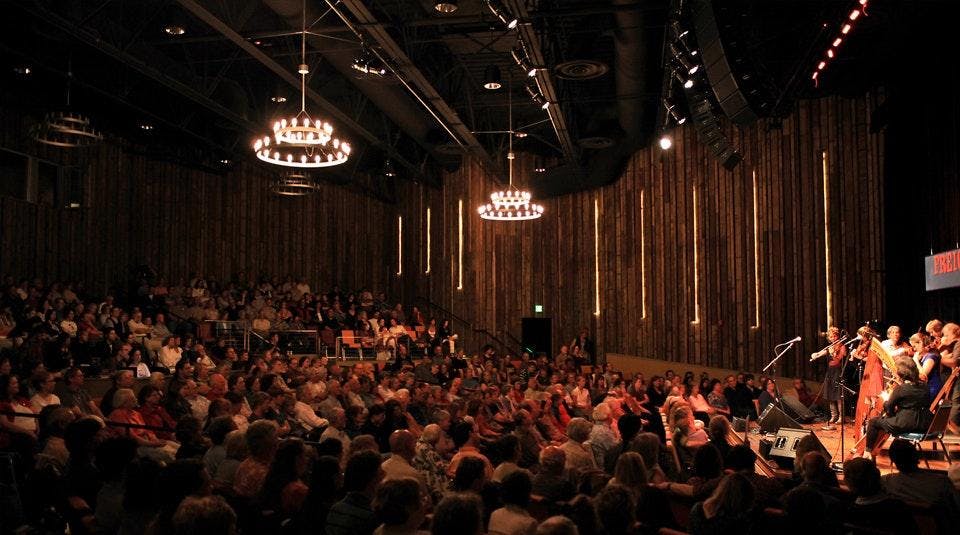 Love Songs in Spanish w/Chris Reid
Would you like to improve your Spanish? Are you a sucker for soul-baring verses of love, loss and sentimentality? Do you long to grow more comfortable in your singing voice and to develop an ear for harmony? In this course we will learn a repertoire of classic love songs from across Latin America. We'll go over the pronunciation and meanings of lyrics, melodies and harmony vocal choices in a fun and relaxed setting. By the end of six weeks you will have learned 6 to 7 songs in a variety of genres including bolero, polka, ranchera and vals peruano. You will also discover a framework for reinforcing and building upon your language skills through song. Lyrics and recordings will be provided.
Chris Reid
Chris Reid is a local musician and high school Spanish teacher with deep roots in the Bay Area folk music scene. He has lived and traveled extensively in the Spanish-speaking world and has passionately immersed himself in the music and culture of Latin America for nearly two decades. Chris also has a keen ear for harmonies and is known for singing in duets with male and female voices alike. He is patient, encouraging and warm in his teaching style and believes that every voice should be heard. Chris performs locally with Alma, Corazón y Vida and the Purple House Swing Band.
Feel free to contact the instructor at krsreid@gmail.com if you have any questions.