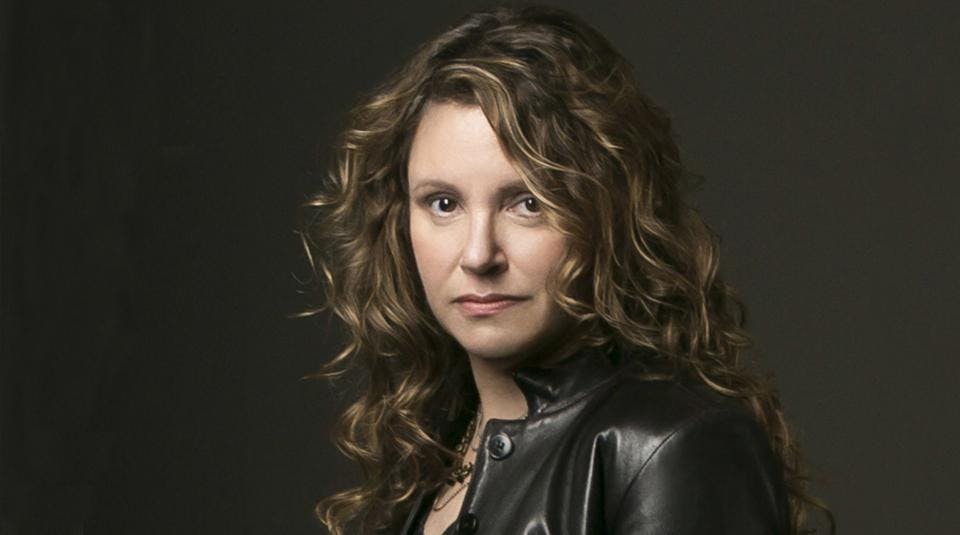 Lucy Kaplansky at Freight & Salvage in Berkeley,CA
Lucy Kaplansky
"Kaplansky weaves fragile lives together, making even tenuous connections as palpable as flesh and blood." - USA TODAY
"I'm thrilled to announce the release of my first solo album in six years, Everyday Street. It's the most acoustically based, intimate album I've ever made: just me and multi-instrumentalist Duke Levine (J. Geils Band, Mary Chapin Carpenter), and features harmonies by my old friends Shawn Colvin and Richard Shindell.
My fans have been asking me for awhile to make a record that's reflective of my live shows, stripped down, spontaneous, acoustic, with the feel of one of my concerts. The songs were recorded over four days with my long-time collaborator Duke Levine on acoustic guitar, electric guitar, mandola, National guitar, and octave mandolin, and me on acoustic guitar, mandolin and piano. These are genuine performances, many were captured in one take. As a result, the sound and feel of the album is more acoustic, even bluegrassy at times, with all the intimacy of a live show.
The songs on Everyday Street, co-written with my husband Richard Litvin, weave stories of joy, friendship, family, loss and discovery. The opening song, "Old Friends," a duet with my long-time friend Shawn Colvin, is a reflection on our friendship and on our times together in the early days of the Greenwich Village folk scene. "Keeping Time," with Richard Shindell on harmony, is from my vantage point as a mother sharing our neighborhood's rhythms, albeit from a distance, with the late actor and father of three Philip Seymour Hoffman. "Janie's Waltz" is about the beauty and grace of an ordinary day. The everyday streets of my long-time home, Greenwich Village in New York City, are woven throughout this recording.
There are also four cover songs which have all been fan favorites from my shows, including Bruce Springsteen's "Thunder Road," Nanci Griffith's "I Wish it Would Rain," and the traditional Scottish song "Loch Lomond." There is also a re-imagined version of the title song of my first album, The Tide.
The music business has changed dramatically since my 2012 release Reunion. Streaming services, and limited radio and press outlets, have made it more challenging for musicians to earn a living selling their recordings. With this release I have chosen to use social media to engage my existing fanbase, and to make the album available only through my website and at my shows, and not on streaming services. I am taking advantage of my faith in my own music and musicianship, and my ability to engage and move people. I've had a long and exciting career in music and I intend to keep that career by adjusting the way I promote and sell my recordings. While the industry may have changed, live and recorded music is as vital and important as ever." - Lucy Kaplansky